If you want to study abroad but aren't sure how to go about it, check out this complete guide to visas and studying in the US to get started.
Home to some of the world's most respected universities and famous for its student life, it's no surprise that many international students want to pursue a degree in the US. But planning your studies overseas involves a lot of time and paperwork.
While we can't fill out your application forms for you, we've done all the research and created this easy step-by-step guide on visas and studying in the US.
1. Choosing where to study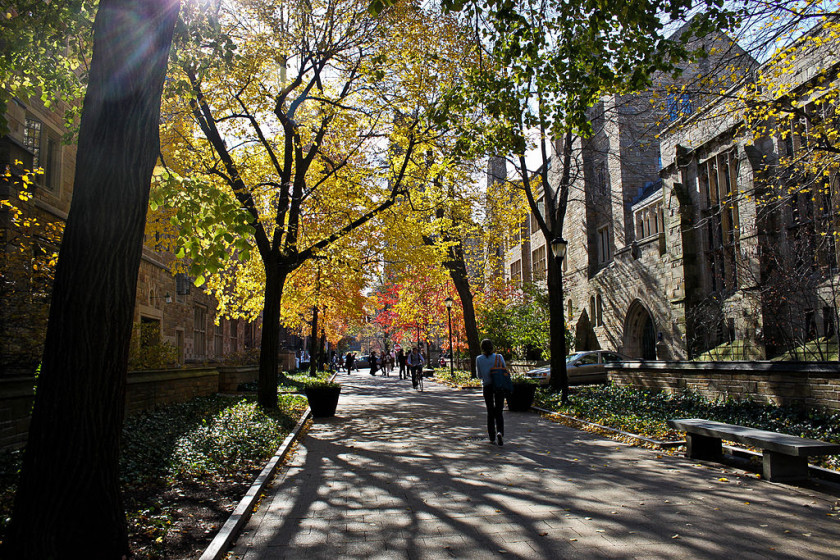 The US has an impressive higher education system with lots of different universities, ranging from small intimate institutions in the countryside to world-class colleges in bustling cities.
If you feel a bit overwhelmed by all the options, try the website International Student. Using the search tool, you'll find all the universities in the US that accept international students, as well as handy information on courses and tuition fees.
Once you know where you want to study, the next step is making sure that the school is certified by the Student and Exchange Visitor Program (SEVP), otherwise you won't be given a visa. You can check that here.
2. Applying to university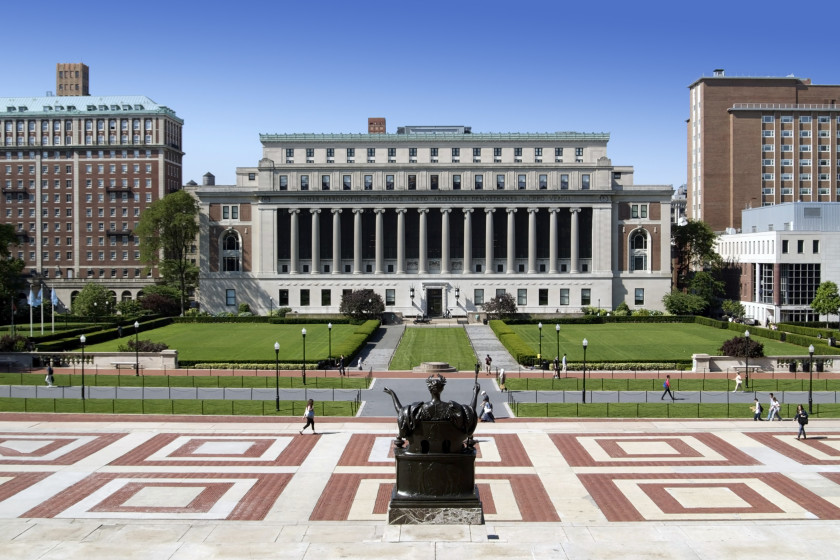 Even if you have your heart set on a particular university, you should apply to a few other schools as well. Certain institutions and programmes are really competitive, so it's worth having a back-up plan if your first choice doesn't work out.
You should contact the respective international students' office at least a year before you plan on starting your studies to find out when applications are due and what you need to submit. They usually want to see your academic records, standardised test results or an English language certificate, a personal statement and, in some cases, letters of recommendation.
3. Taking a university admission test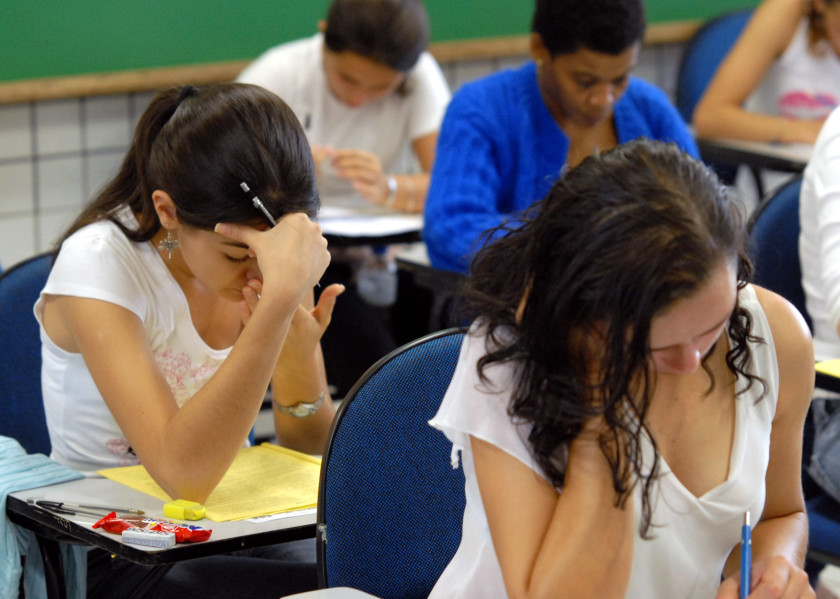 Depending on your school and programme, you might have to take one of two standardised admission tests – either the SAT or the ACT. The SAT tests critical reading, writing and maths, while the ACT is made up of four sections: English, maths, reading and science.
Since most universities and colleges accept both, it's up to you to decide which one you want to take. The SAT is held six times a year and the ACT five times, and you can apply via the website and sit the exam in a testing centre in your country.
4. Getting a student visa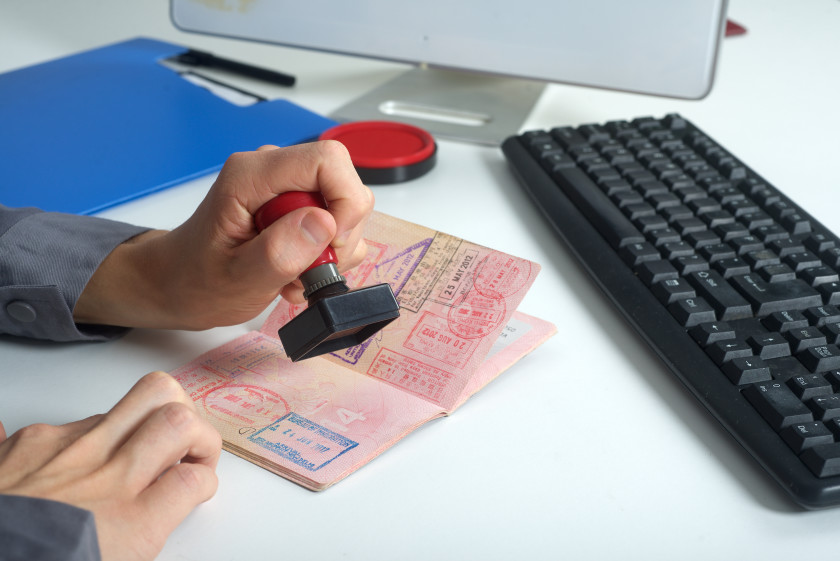 Note that you're not allowed to study at a US university with a visitor visa. However, for short enrolment in a recreational course (one that does not count towards a degree), a visitor visa is fine.
Obtaining a visa is a lengthy process, so the earlier you start your application the better. F and M category student visas can be issued up to 120 days before your course starts. However, you're not allowed to enter the US earlier than 30 days before the start date.
Your university will register you with the Student and Exchange Visitor System (SEVIS) and send you the I-20 from you will need to sign. You'll also be asked to pay the SEVIS I-901 fee. This video tutorial will show you how to do it.
Once that step is completed, you can start the visa application process by filling out the DS-160 form and scheduling an appointment with the US embassy in your country. A consular officer will have a chat with you about why you want to study in the US, how you will support yourself financially, and what you want to do once you've finished your degree.
Here's what you will need to bring to your interview:
Passport
You need a bio-metric passport that's valid for at least six months beyond the end of your stay.
Application fee payment receipt
If you're asked to pay your application fee before your interview, bring along your payment receipt.
Photo
When you fill out your DS-160 form online, you'll also have to upload a photo. If this fails for some reason, you need to show a printed photo at your interview. Here, you'll find information on the format and other requirements.
Form I-20 and Form DS-160
Take both forms with you to the interview, and make sure your I-20 form has been signed by both you and your university.
You may also need to provide these additional documents:
Academic documents
You may be asked to prove that you're qualified for your studies by presenting transcripts, diplomas, degrees or certificates.
Standardised test scores
If your school requires you to sit the SATs or ACTs, you may have to bring your test results with you.
Plane tickets
The consular officer may ask to see your return ticket to prove that you plan on leaving the US once your visa has expired.
Proof of funding
To show that you have enough money to live in the US and can pay for all educational, travel and living costs, you may need to provide bank statements.
If you're not too sure what to bring, check in advance with your embassy before the day of your appointment. It's always better to have too many documents with you than too few!
5. Find accommodation with Student.com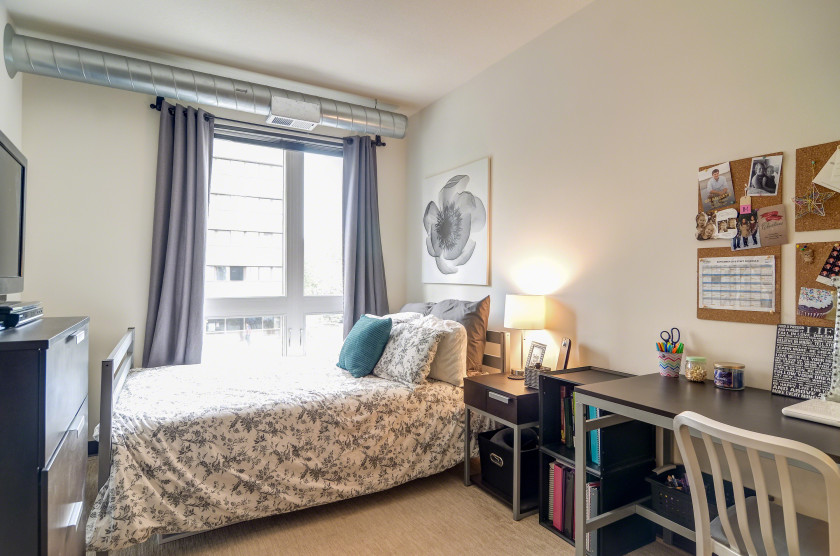 Now that you've got your university application and visa sorted, you can start searching for a place to live. On Student.com, you'll find accommodation for students in more than 70 cities across the US. You can browse properties by city, or filter search results by price or by distance to your chosen university. After, check out the galleries and property information to find the student housing you like best.
And what's more, the booking process is incredibly easy. Have a chat with a booking consultant in your preferred language and let them take it from there.
6. Fees and funding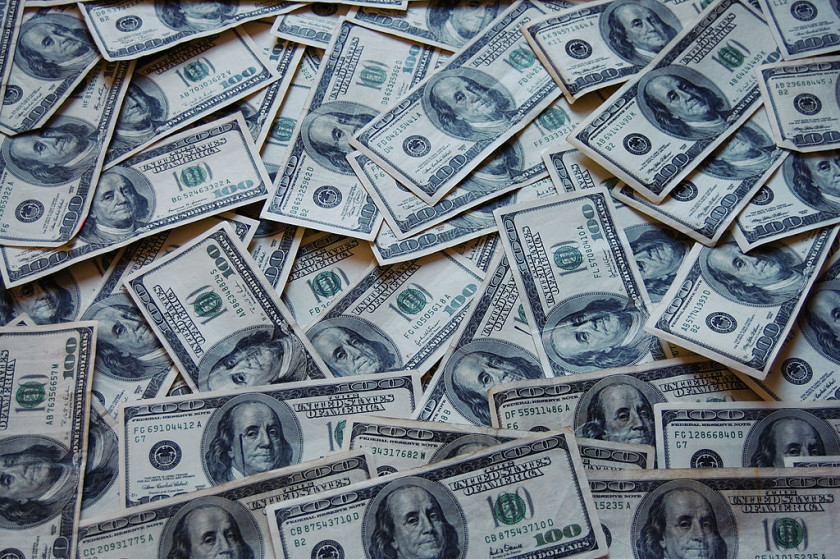 It's no secret that studying in the US can be a pricey affair, with most students racking up thousands of dollars worth of debt during their time at university.
Fees vary from college to college, and some degrees are more costly than others.
Average tuition fees for a year of undergraduate study start at $12,000 for state colleges and go up to $35,000 for private institutions.
At the Massachusetts Institute of Technology (MIT), which came in first in this year's top 100 universities in the world, a year of undergraduate study costs $46,400. And that's not uncommon. Most universities high up in the rankings, like Harvard, Stanford or CALTECH, charge around $45,000 a year. Expect to spend even more if you plan on getting a degree in fields like law or medicine.
While these numbers are high, don't let that put you off – there are more affordable options out there. At universities like Delta State in Mississippi, Minot University in North Dakota or Southwest Minnesota State University in Minnesota, yearly tuition fees are all lower than $10,000.
To find out what you should expect to pay for your tuition, you can use the site Tuition Tracker. Search for your university and click on the price calculator link at the bottom of the page to learn more about fees.
As an international student, you won't be eligible for grants issued by the state or federal governments, but you can search for other ways of funding on websites like EducationUSA or Funding for US Study.
It's also worth doing some research on whether your home country provides financial assistance to students studying abroad, or to check if your bank would issue a student loan.
7. Working alongside your studies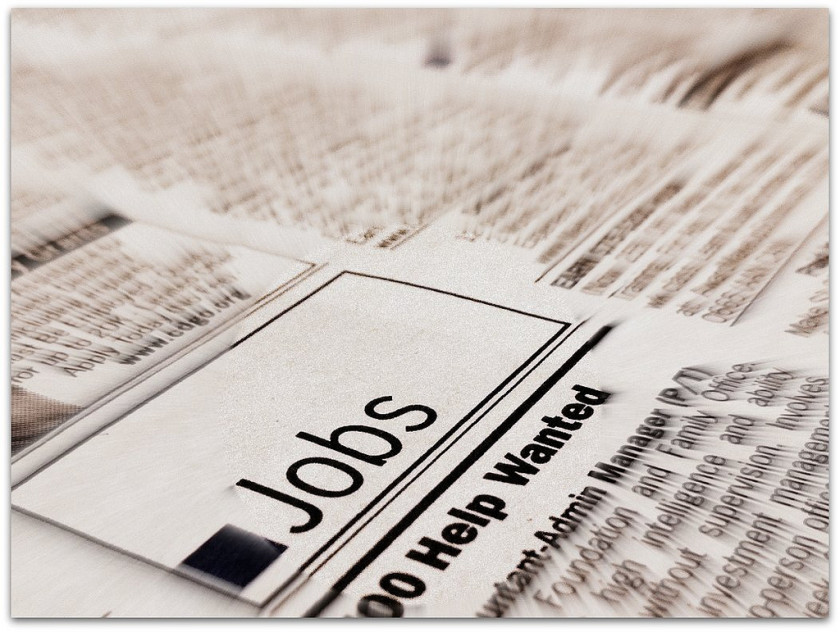 The most important part about working in the US as an international student is staying within the legal framework of your visa. Taking on a job that breaks the regulations, even when done unknowingly, could get you kicked out of the country.
If you decide to work, you should discuss your options with a tutor at university to make sure everything is above board. Here, you'll find a list of what you're allowed to do while on a student visa.
Working on campus is a popular choice among students but positions can fill up quickly. To give yourself the best possible chance of scoring a job, start applying right at the beginning of the semester and don't be too picky about the offers that come your way.
Are you looking for accommodation in the US? Student.com has fantastic student housing available all across the US, near hundreds of universities.