For students across the world, securing a job after graduation can be a fierce challenge given the competition for places, so it helps to make yourself stand out in whichever ways you can.
That's where being an international student comes in handy. A 2014 study by the European Commission on the impact of the Erasmus student exchange scheme found that students who had taken part in the programme had increased their graduate employment prospects by around 42% as a result, and were also half as likely to face long-term unemployment compared to those who haven't studied abroad.
Of course, it's down to you to get your skills and qualities across to potential employers as effectively as you can – whether it's in your resume or during an interview – but it's important to highlight the many beneficial ways in which a stint studying abroad can help boost your employability. If you're looking to study abroad, Student.com can help you find student accommodation. Below you can find some benefits of having studied abroad.
1. You develop your language skills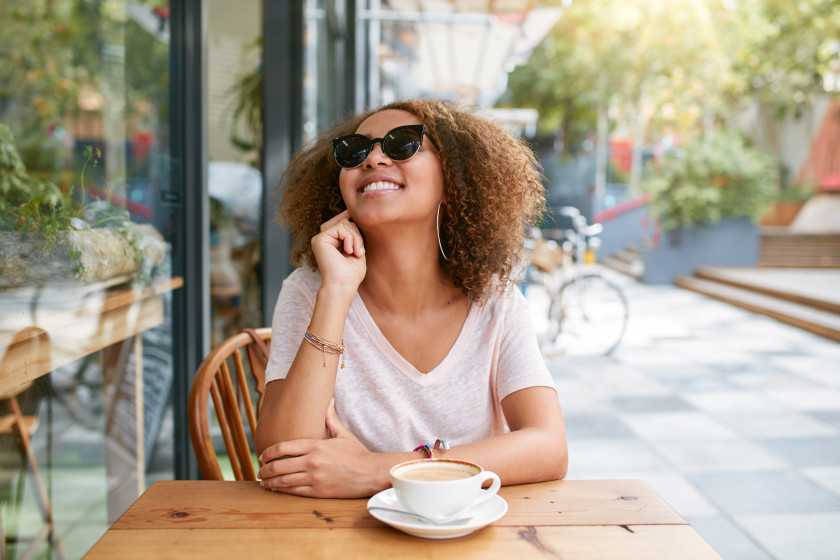 Depending on where you choose to study overseas, you may be required to learn an additional language (if you haven't already). On top of helping you become accustomed to a new culture and interact with the locals with confidence, doing so can aid your employment prospects after your studies. From translators and language teachers to flight attendants and foreign civil servants, there are a number of jobs where speaking multiple languages is not just beneficial, but a necessity.
Even if the career you want to pursue doesn't place any importance on multilingual skills, being able to speak more than one language points to other qualities that employers look for – namely dedication and the ability to pick up a new skill relatively quickly. "It's a strong sign of intelligence and commitment," says Tom Davenport, co-founder of online recruitment platform TalentPool. "In learning a new language, students demonstrate that they might also be able to learn negotiation, financial modelling or marketing techniques, so it's taken very seriously." All in all, it can be a great selling point on your resume.
2. You showcase your international mindset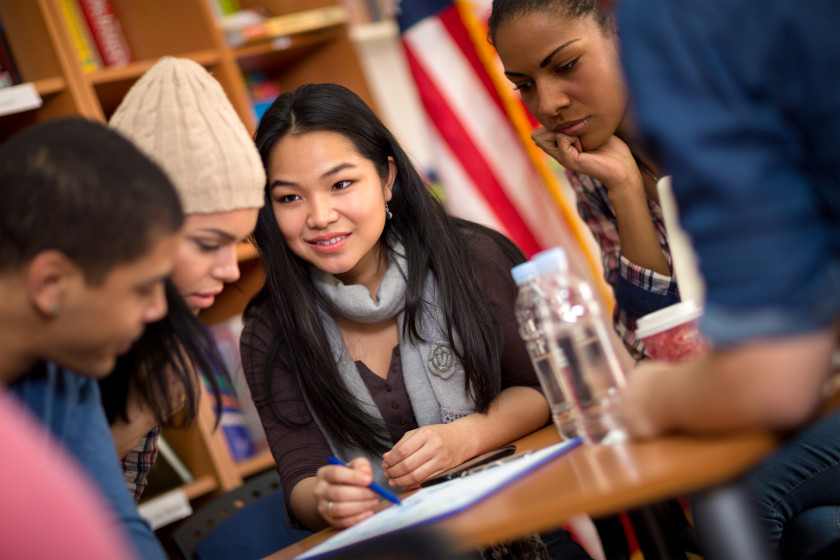 When you move to a new country to study, you're essentially entering unfamiliar territory. From the local culture to the never-before-seen environment, everything you encounter from then on is something you have to adapt to. By doing so, you're broadening your outlook beyond your usual local surroundings and looking at things from a more international perspective.
The benefits of this new-found approach can be huge when it comes to your career prospects. Just think about the international approach that most companies have nowadays – few big-name brands and organisations are limited to only one branch or office, so knowing that a prospective employee is comfortable travelling abroad can often come into play. "An ever-increasing number of businesses operate internationally, so they look to employ people who can show that they are able to adapt to different cultures and environments," Davenport tells us. "Studying abroad is a great way to do this."
The Erasmus Impact Study also found that 40% of Erasmus students had moved to another country after graduation, compared with just 23% of students who hadn't studied abroad. Incidentally, 64% of the employers surveyed said they granted more responsibility to candidates with an international background.
3. You hone your interpersonal skills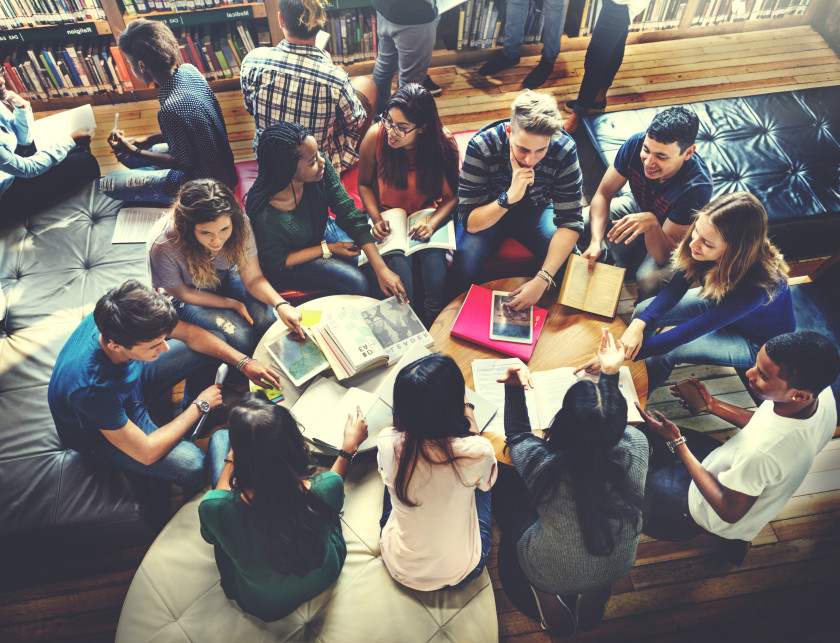 Besides the obvious international dimension that it can give to your job applications, studying abroad can help significantly improve your interpersonal skills. By living overseas and interacting with people from different walks of life every day, you inevitably gain an appreciation of other countries' cultures. "[Students] have the amazing opportunity to gain unlimited access to the cultures and traditions of others, therefore widening their eyes and providing them with invaluable experience of another country's culture and protocols," says Sarah Boudissa, a recruitment consultant at specialist digital recruitment agency Francis Consultancy.
According to the Erasmus Impact Study, 92% of the employers surveyed said that, in addition to the usual core requirements like subject knowledge and relevant work experience, they look for 'transversal skills' when hiring graduates. This broad term refers to everything from being open to embracing new challenges, having confidence and being able to solve problems and make decisions, to having a tolerance towards the values and behaviours of other people. The same study found that Erasmus students displayed these key traits more prominently compared to students who hadn't studied abroad.
4. You show initiative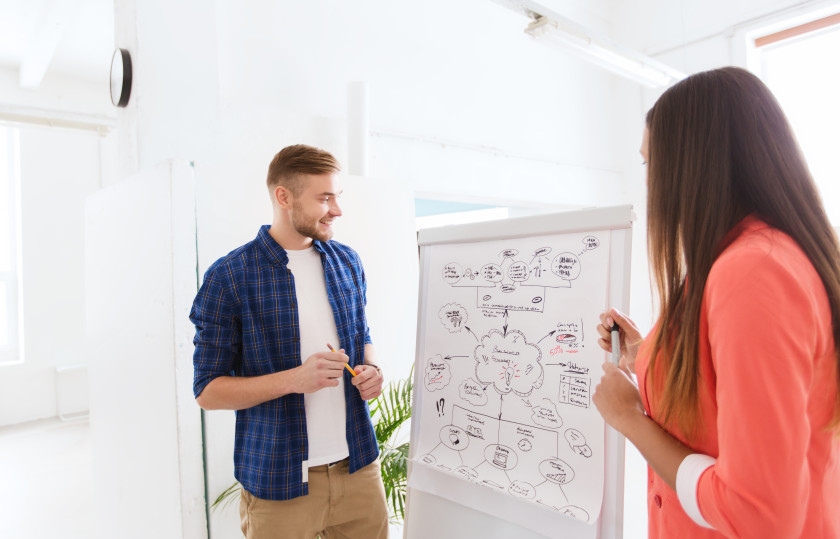 As well as bolstering language and communication skills, studying abroad underscores the fact that you're not afraid to take initiative and pursue new experiences. As Davenport points out: "Employees need to be the 'get up and go' types, who can be left with responsibilities and relied upon to make the right decisions and get things moving of their own accord. It is recognised by businesses that students who have studied abroad tend to have these qualities – they have taken themselves out of their comfort zone and entered unchartered waters."
Boudissa agrees: "I believe that undertaking international study demonstrates a student's ability to face and tackle challenges and enhance their problem-solving skills," she says, "as well as indicate how well they can adapt to situations and environments beyond their comfort zones."
There are even stats to back up this claim – the 2016 Job Outlook survey by NACE (National Association of Colleges and Employers) found that 80% of employers look for evidence of leadership skills when reviewing candidates' applications, while just under 66% sought evidence that candidates are willing to take initiative.
5. You gain international work experience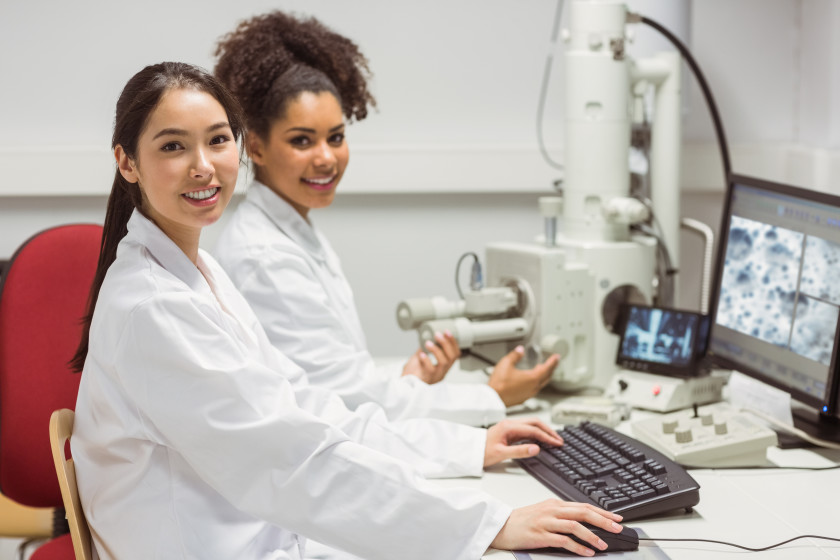 Studying abroad is undoubtedly a remarkable feat in its own right, but it also opens up a whole avenue of new opportunities that people who only study in one country don't get to enjoy. For one, you have the chance to gain work experience away from your home country – something that will definitely add an extra impressive layer to your resume and job applications. As Boudissa explains: "Nothing shows dedication and passion like a graduate who dips their toes into the industry before their career has even started."
Not only that, but, thinking back to how companies operate internationally, it's worth thinking about the networks you can start to build in the country where you're studying and beyond – if only to expand your options in terms of where you might want to work after you graduate. Davenport concludes: "Not only will it put them in a stronger position so far as selection is concerned, but broader experiences also always help with making the right judgement calls in choosing career paths."
If you're interested in getting some work experience, check out our tips for planning summer student work experience. To make sure you make a good impression at your new role, see our top tips for office life.