Barely a day went by in 2015 without students troubling headline writers around the world. From pop-up pubs on mountain tops to protests over the cost of education, here's our roundup of the 15 student stories that defined 2015.
1. The maths problem that baffled Australian students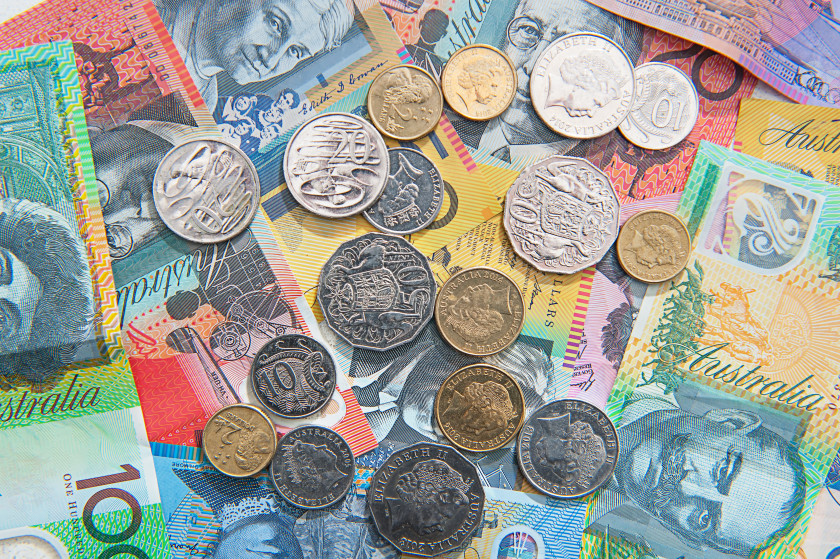 A VCE further maths paper saw angry Australian students venting on social media, after a deceptively simple question involving two 50 cent coins left them stumped.
It wasn't the only confusing maths question to go viral in 2015: Scottish students were puzzled by a conundrum involving a crocodile and a zebra, while in another paper, GCSE pupils were left clueless by a question involving a girl called Hannah and some sweets.
2. The scrapping of maintenance grants in the UK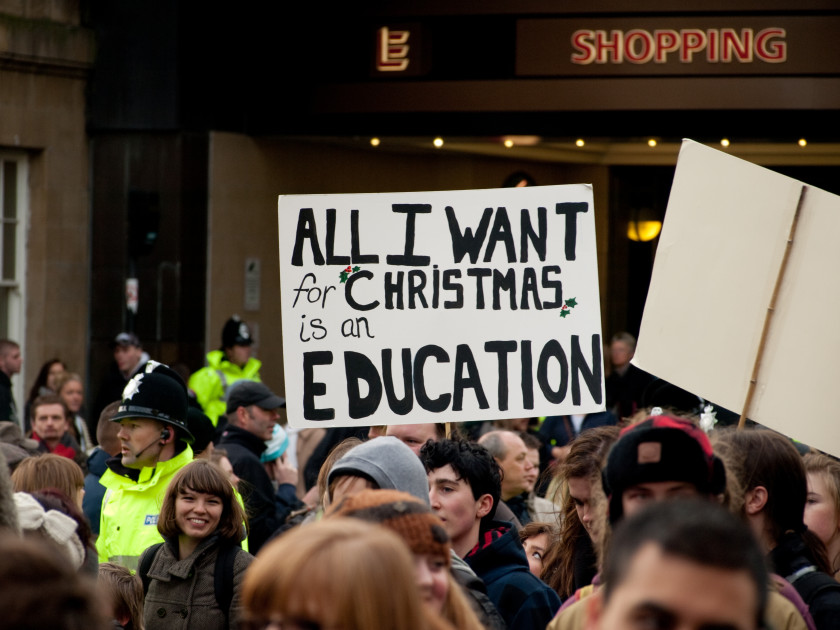 The UK chancellor George Osborne announced in the summer that poorer students will no longer receive financial support from government when attending university, and will instead have to take out loans for the money they previously would have received as a grant.
Many fear that this will put poorer students off attending university, and several protest marches were attended by thousands of students, calling for a reversal of the policy and the spiralling costs of higher education.
3. Freshers' posters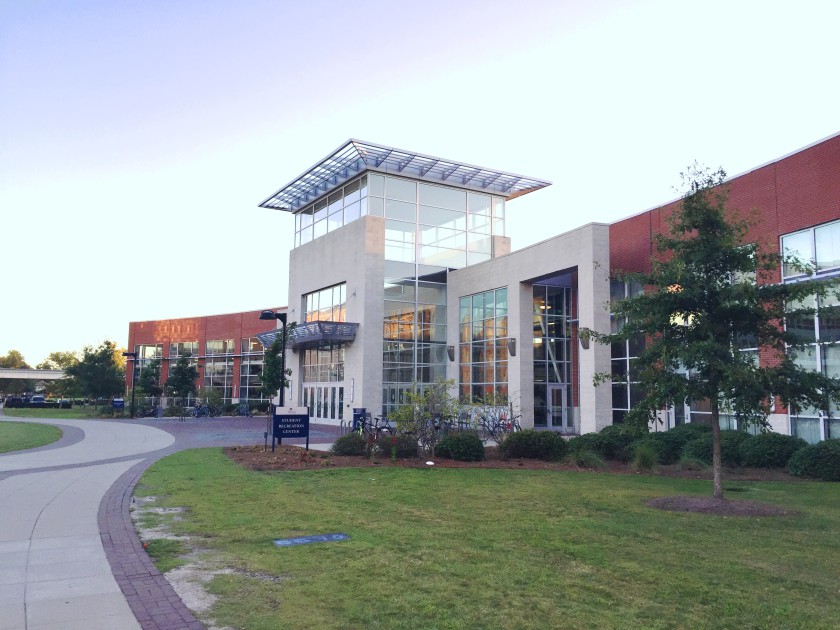 Students at Virginia's Old Dominion University found themselves in hot water in August, after putting up banners on their accommodation buildings that were condemned as being "offensive" to women.
Photos circulated online showed banners, aimed at the freshers arriving on campus for the first time, reading "Freshman Daughter Drop Off Site" and "Dads, We'll Take It From Here", among other similar slogans.
4. Students walk out on Katie Hopkins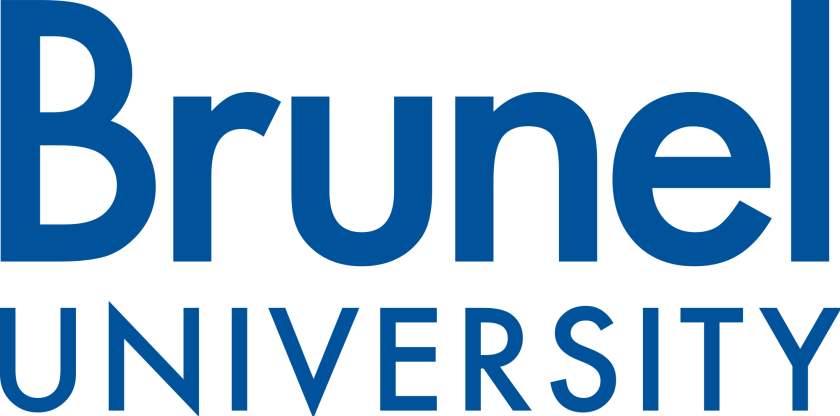 Students at Brunel University, UK, staged a walkout when controversial columnist Katie Hopkins began to speak at a panel event about welfare at the university. Footage of the event posted online shows students turning their backs and leaving the room as she began to introduce herself.
Writing about the reasons for the walkout, the Brunel student union president said: "It is distasteful for our university… to provide a platform to someone who adds nothing to the intellectual or academic discourse; and an individual who publicly utters such overtly bigoted views."
5. Students take over space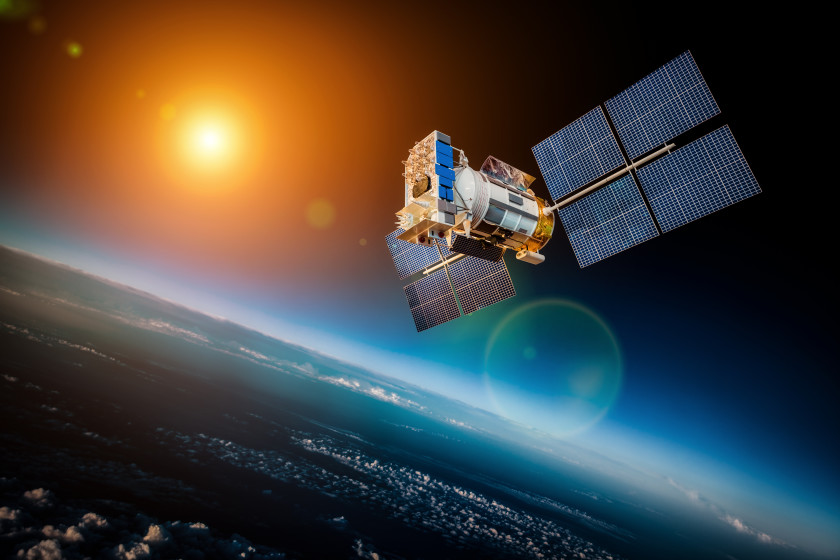 This year, students from all over the world were looking to outer space. In China, students at the Harbin Institute of Technology – with an average age of just 24 – sent a nano-satellite into space, which can collect information on everything from extreme weather to forest fires.
In Singapore, two satellites partly built by students at the National University of Singapore took flight, with the aim of improving things like GPS navigation and radio communication.
And in India, the Indian Space Research Organisation has said it's likely to launch seven satellites designed by students, which are at varying stages of development.
6. Students open a bar at the top of Ben Nevis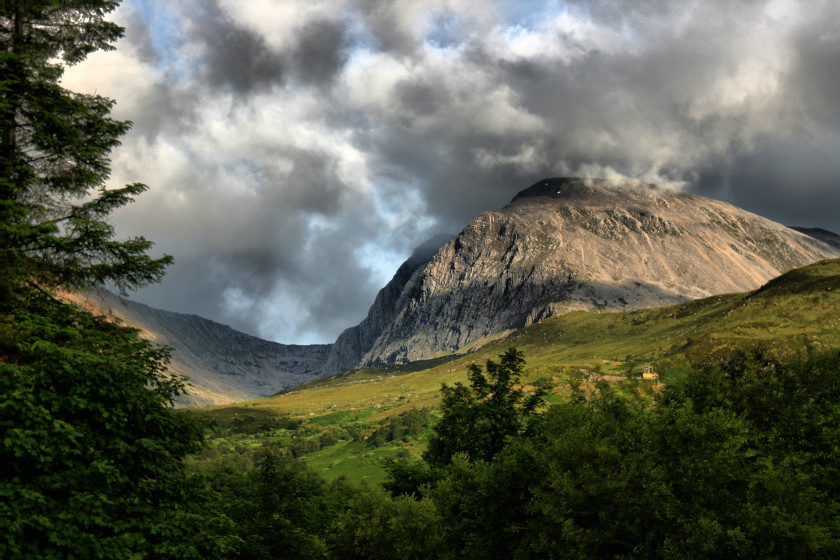 Where students go, beer is never far away. This was even true at the top of Scotland's tallest mountain in 2015, when three students and barman set up a pop-up bar at the top of Ben Nevis. The students answered an advert posted by a brewery in the south-west of England, looking for a team to take up the challenge.
7. Muslim students respond to the Paris attacks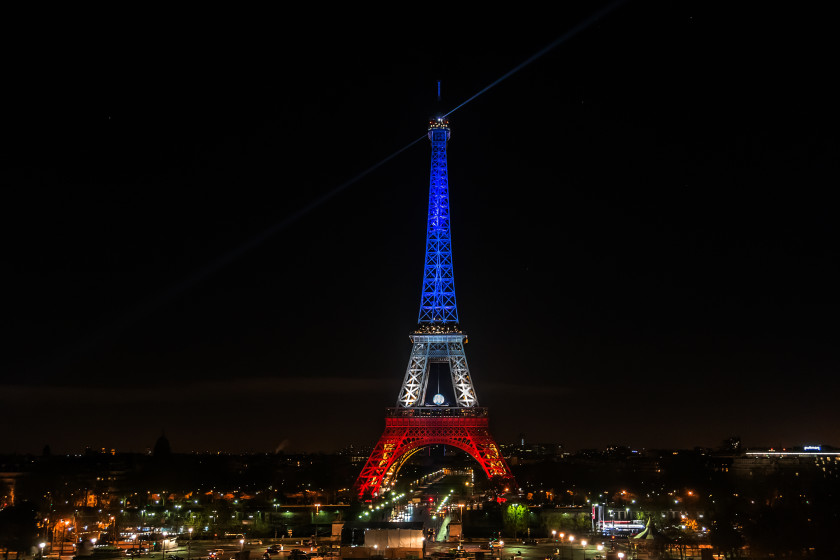 Young French Muslim students made a stand in response to the November Paris terror attacks, via a video that went viral and saw its hashtag, #NousSommesUnis ("we are united"), trend on Twitter. The students in the video express their solidarity with France by holding up placards with messages of support.
8. Survey finds that students should start sleeping in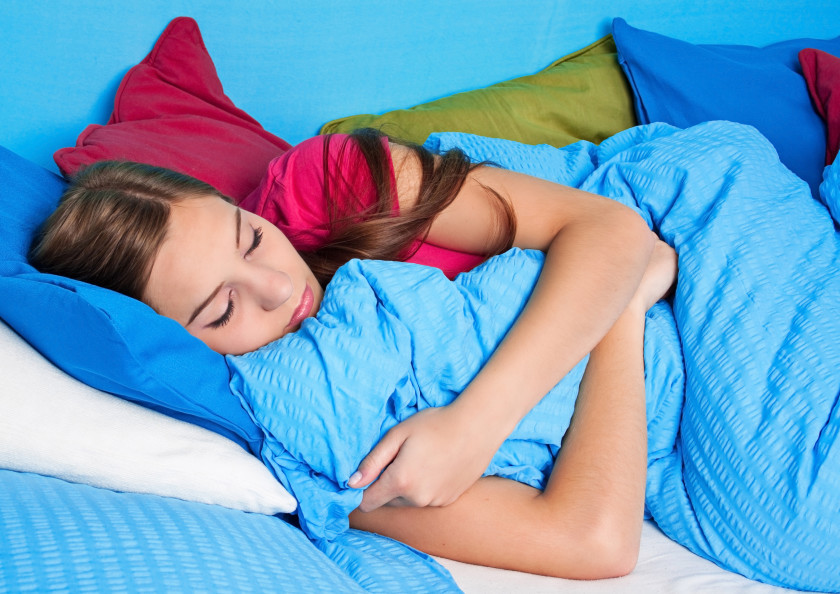 A report released in August found that early starts in schools are preventing students getting crucial sleep. The federal Centers for Disease Control and Prevention, who are behind the study, claim that more sleep could improve young people's academic performance, health and quality of life.
9. Paris named best student city for a fourth year running, while MIT is the best uni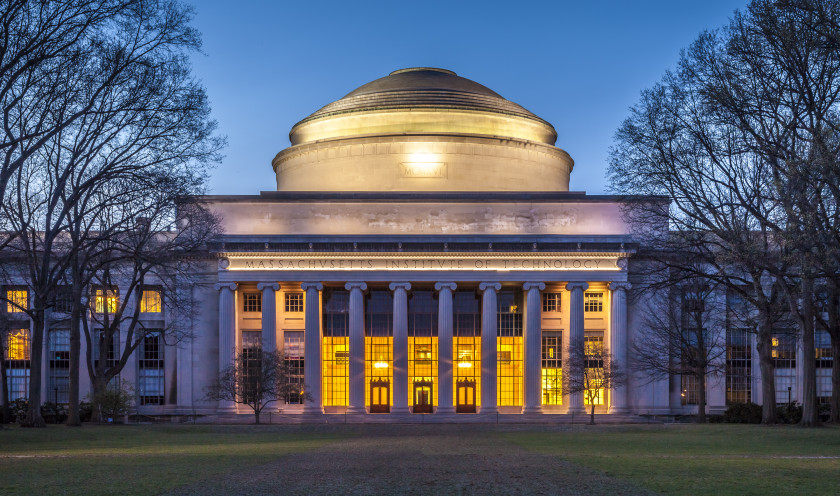 Higher education data experts QS ranked Paris as the best city for students in 2015 for the fourth year running, due to its range of top universities, strong graduate employment opportunities and good quality of life. Meanwhile, they rated Massachusetts Institute of Technology as the best university in the world.
10. Students make High School Musical a reality
Students at A. Maceo Smith New Tech School in Dallas, America, went viral and received over 13 million views on YouTube, after posting a video parody which featured scores of pupils performing the complete dance from Mark Ronson and Bruno Mars hit 'Uptown Funk'.
11. American students rack up more debt than ever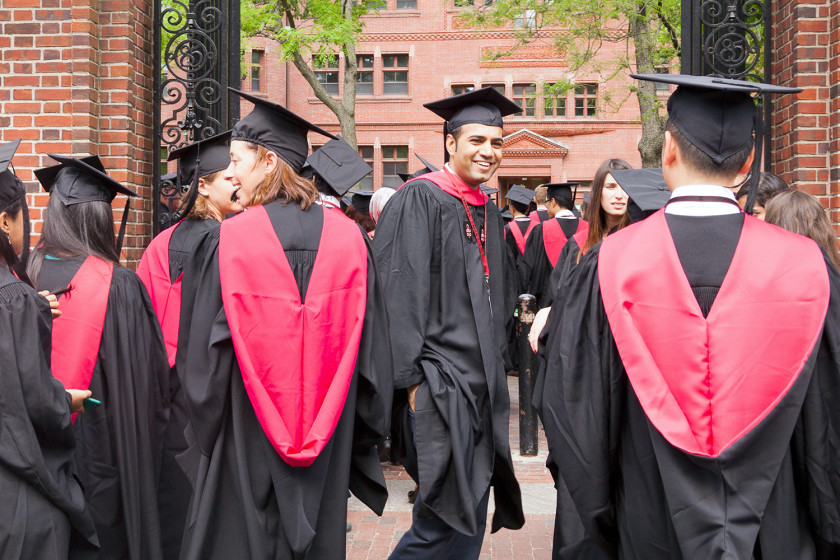 It was reported this year that the average US class of 2015 graduate with student loan debt will have to pay back over $35,000 – more than any other university leavers before them, and more than double what graduates paid back 20 years ago. However, a study that hit the headlines in October found that the US is only the fourth most expensive place to study, with Australia, Singapore and South Korea taking the top three spots.
12. Scottish university retracts Trump's honorary degree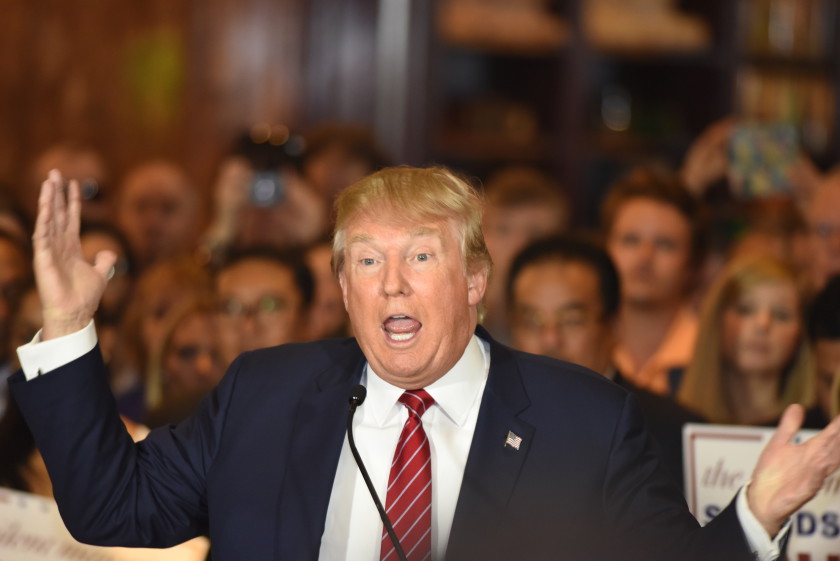 Robert Gordon University originally saw Trump as a role model for business-minded students at the institution, awarding him an honorary degree in 2010. However, following statements made by the presidential candidate during the current election campaign that were at odds with "the ethos and values of the university", it decided to revoke the honorary degree.
13. Student flautist goes viral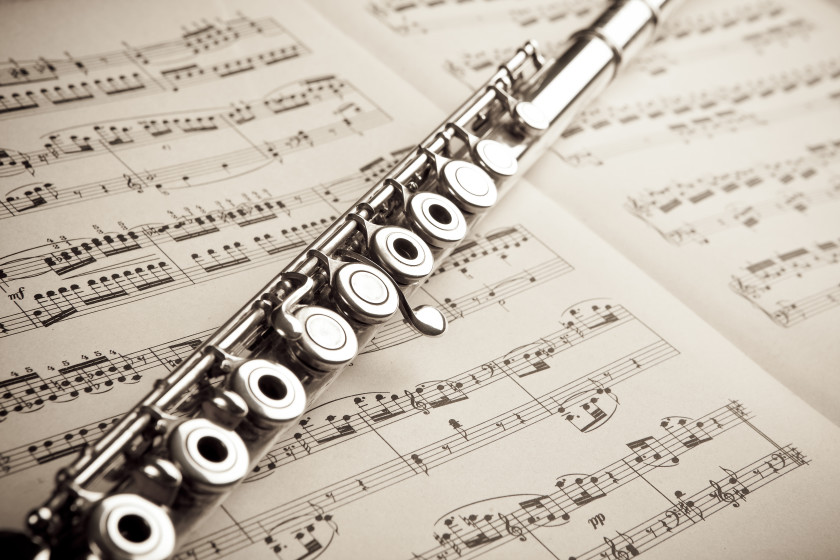 Azeem Ward was perhaps 2015's most unlikely student star, when he attracted over 50,000 people to a live stream of his end of term flute recital.
"The year is coming to an end soon and I will be performing my final senior recital! Please come out and show some support if you can!" he wrote online in a Facebook invite, sent to just a few hundred people. "You will hear some beatboxing, jazz and may even see some dancing! Plus there will be some refreshments!"
Something about the event appealed to the internet's sense of humour, and before long the recital invite had gone viral. Ward asked his new found fans to donate to the victims of the earthquake in Nepal, and raised over £5,000.
14. Students do their part for the refugee crisis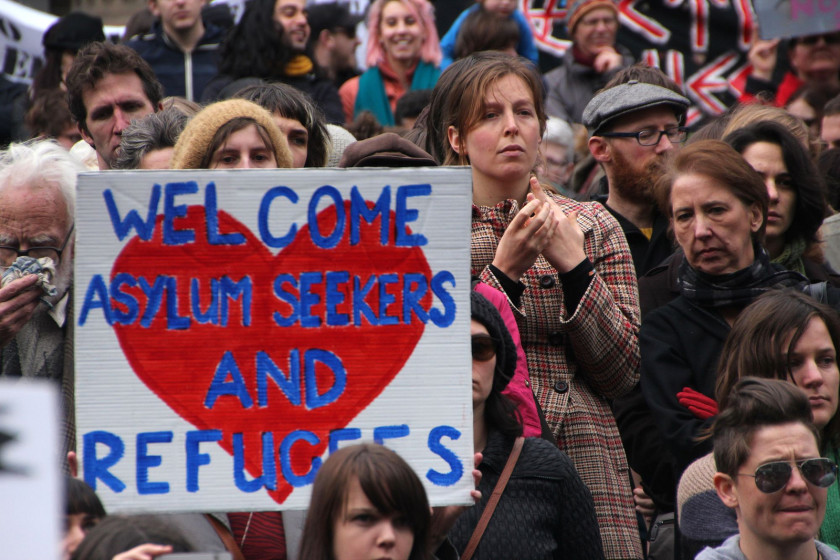 As European governments struggled to respond to over one million refugees arriving on the continent, students were quick to lend a hand wherever they could.
Students demonstrated, campaigned, and gave their time and money up for refugee charities, while universities around Europe provided accommodation, financial support, and even free lessons.
15. Tsinghua University in China outranks MIT for engineering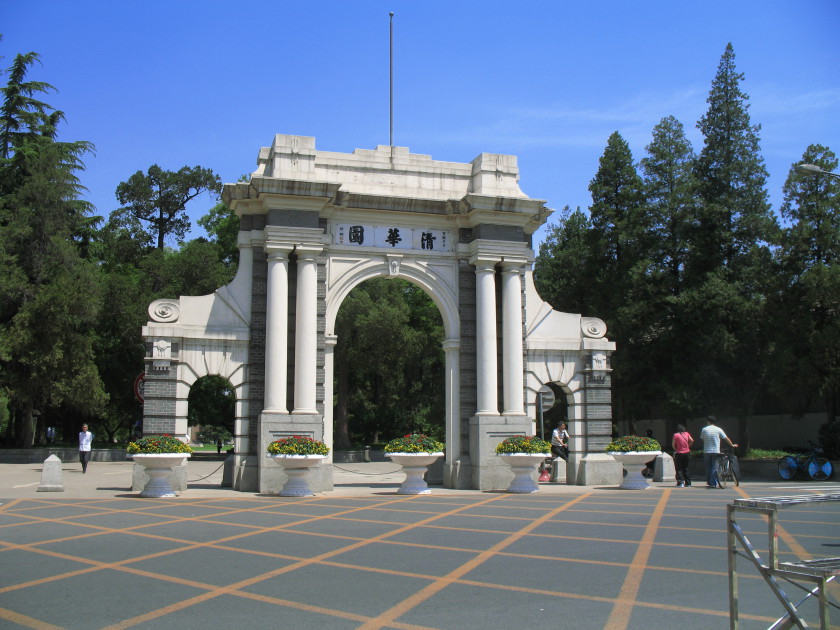 U.S. News & World Report's ranking of global universities by subject area named Tsinghua University as the world's best university for engineering, outranking MIT, widely regarded as the world leader for the subject.
Further exploration of the report's methodology means students shouldn't necessarily be choosing Tsinghua over MIT just yet – the system gives weight to the amount of research published, not taking into account the quality or number of citations it receives.
However, this, along with the appearance of seven Chinese universities in the top 200, and four in the top 100, of the QS World University Rankings 2015/16, shows that Chinese universities are winning more recognition for their research, and making their presence felt on the global stage.