With winter on the horizon, the chill in the air is a reminder to prepare for the coming months of cold. Staying warm during winter isn't just about comfort; it's a necessity to transform your living spaces into cosy sanctuaries.
Student.com have teamed up with Student Essentials to introduce you to a range of fabulous necessities that will ensure you stay warm and toasty all through winter.
Snuggle Up in Style with a Blanket Hoodie
Imagine those crisp winter mornings when the idea of emerging from your cosy bed seems daunting. With our oversized blanket hoodie, you can make the transition from snug slumber to daily routine seamlessly. Just slip it on, and you're immediately cocooned in a plush, warm embrace. The softness of the fabric is like a gentle hug, and it's a feeling that instantly banishes the cold and provides an oasis of warmth in your personal space. In addition to providing warmth and comfort, our blanket hoodies are designed with style in mind. They come in a variety of colours, allowing you to choose the one that suits your taste and complements your personal style.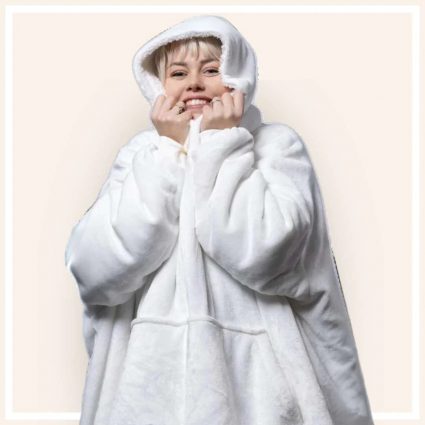 The Stylish Solution: Princess Glass Panel Heater
When the temperature plummets, keeping your space comfortably warm can be quite the challenge, especially in those chilly offices or frosty bathrooms. Enter the Princess Glass Panel Heater, a stylish heating solution that not only elevates the aesthetic of your home but also efficiently warms your room, ensuring you remain snug even on the coldest days.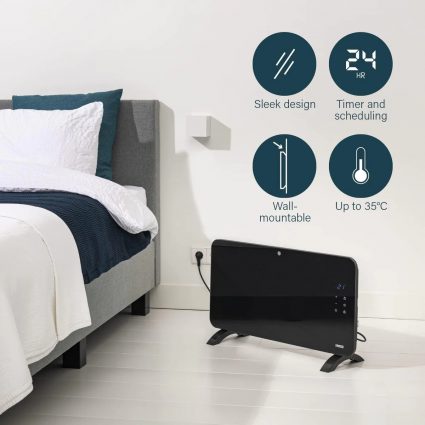 Instant Warmth with Dreamland Deluxe Warming Blanket
Staying warm isn't just about having the right heating solution; it's also about wrapping yourself in the perfect blanket for those cosy moments. The Dreamland Deluxe Warming Blanket, equipped with super-soft, fast-heat Intelliheat technology, is a game-changer. Whether you're relaxing in your living room, cocooned in your bedroom, or even venturing outdoors, this blanket will be your trusty companion, offering instant warmth and comfort.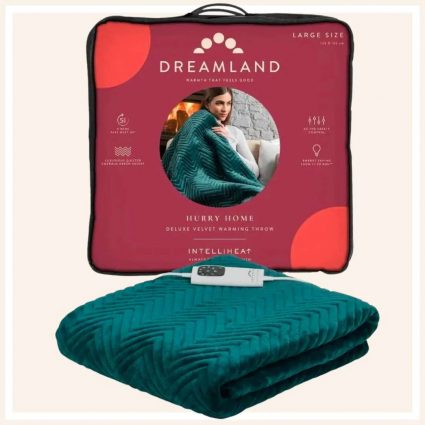 Indulge in Unmatched Comfort: Super Soft Flannel Fleece Throw
Indulge in unmatched comfort with our Super Soft Flannel Fleece Throw, a plush and velvety delight featuring a pom-pom braid edge that promises to elevate your snuggling game. Whether you're a student yearning for a touch of homey comfort or simply someone who cherishes cosy moments on the sofa or peaceful nights in university accommodations, this throw is your ultimate luxury. Its fluffy texture ensures maximum warmth and softness, inviting you to wrap yourself in its embrace. Measuring a generous 140x180cm, it guarantees maximum cosiness, while the three stylish colours – charcoal, cream, and teal – allow you to effortlessly complement your personal style. Enjoy the warmth and style of the Super Soft Flannel Fleece Throw, making every moment of relaxation or study an absolute delight.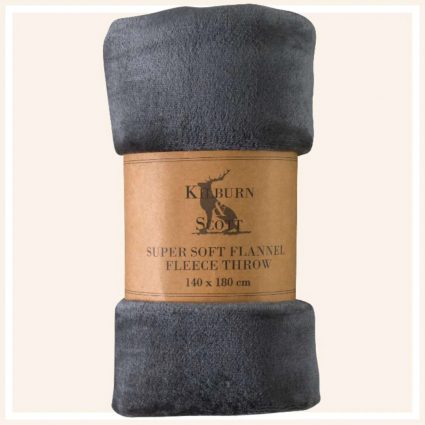 Sweet Dreams with the Winter 13.5Tog Duvet
Let's not forget the importance of a peaceful night's sleep during the winter months. The Winter 13.5Tog Duvet is your warm companion, tailored for UK university students. This duvet is designed to envelop you in warmth, ensuring a restful night's sleep, even on the chilliest of nights. Imagine snuggling up in your university room, wrapped in the long-lasting hollowfibre filling of this duvet, keeping it delightfully plump and ensuring a superb night's sleep.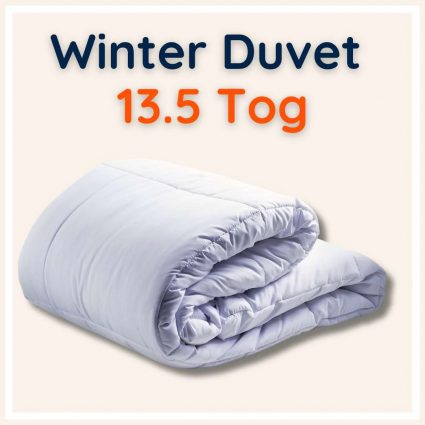 In conclusion, with winter fast approaching, our focus on staying warm and comfortable in our living spaces becomes paramount. The products provided by Student Essentials are designed to help you stay snug throughout the colder months, turning your home into a warm and cosy haven. And don't forget to use the code "Student.com" at checkout for a discount! So, as you prepare to embrace the chill in the air, rest assured that these solutions have you covered, ensuring you can fully enjoy the season while staying warm and comfortable.