From cheap beer to more galleries than days of the year, here's what makes Berlin a great study abroad destination
1. Affordability
Despite its size and international reputation, Berlin is by far one of the most affordable capital cities in western Europe to live in.
So if you choose to study there, you can worry a little less about living costs.
And best of all:
Beer is often cheaper than bottled water in Berlin.
2. Central Location
Let's face it.
If you're not from Europe, chances are you'll want to explore as much of the continent as possible whilst studying there.
And even if you are from Europe, no one wants to be stuck in the same city semester after semester.
Because of Berlin's central location, travelling across Europe couldn't be easier.
Travelling doesn't have to break the bank either:
If you don't fancy flying, you can easily get bus or train from Berlin to other European cities.

3. International vibe
Berlin is a melting pot of world culture.
Both in terms of visitors and long-term residents, it's by far the most international city in Germany.
As a student in Berlin, you'll be spoilt for choice when it comes to international cuisine and cultural activities.
4. Arts  
From galleries with world-class collections to modern-day street art – Berlin is home to a diverse arts scene.
Fact:
There are more than 440 galleries in the city.
In other words:
You'd need to visit at least one gallery a day if you wanted to see all of Berlin's galleries in a year.
And when it comes to street art – you can easily while away your weekends checking out murals and graffiti around the city.
There's just so much to see.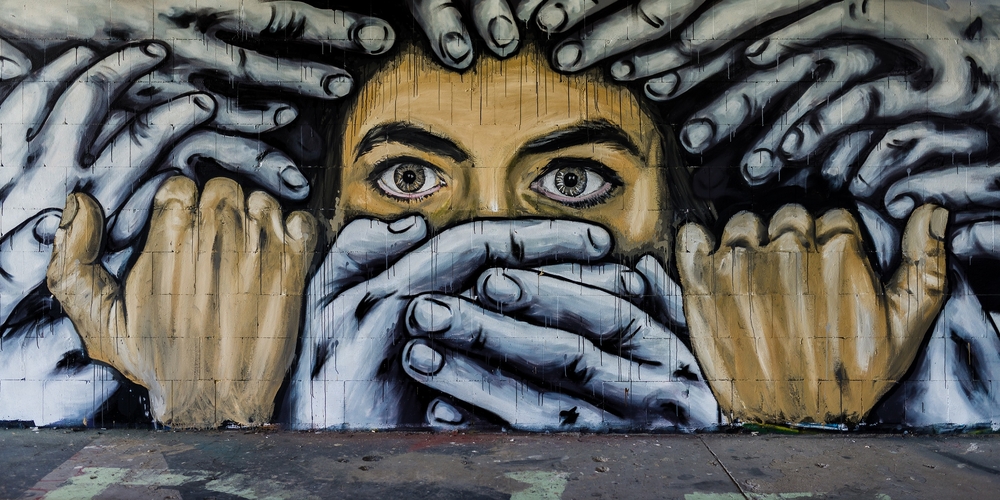 5. History
As one of the 20th century's most tumultuous capital cities, Berlin is filled with history.
From historic World War II sites, to Checkpoint Charlie and the Berlin Wall Memorial – there are so many must-see historic spots, even if you're not a history buff.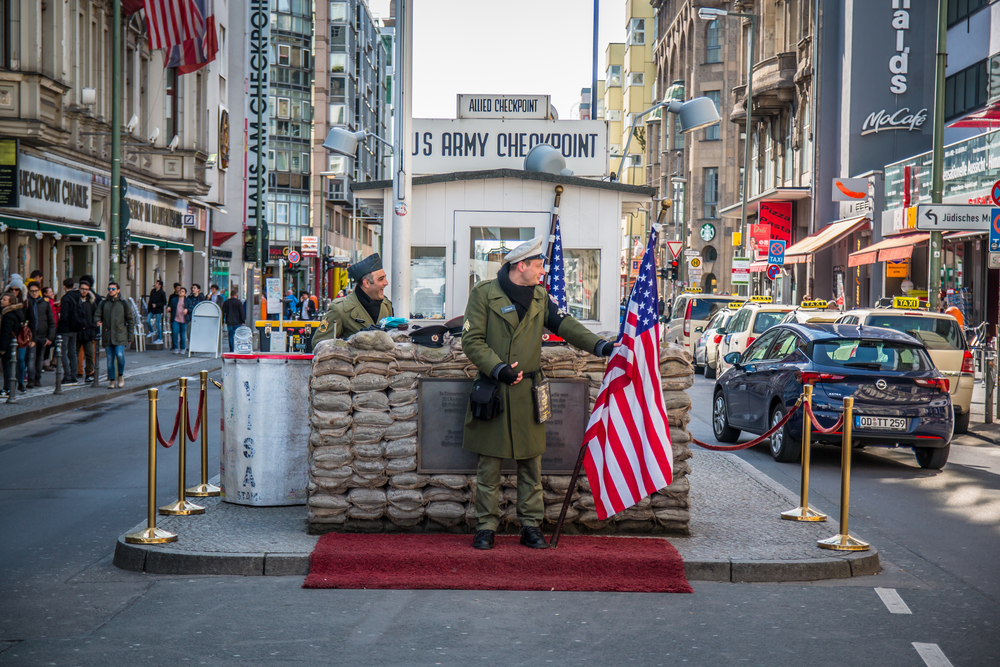 6. Cool student digs
With trendy student apartments like Neon Wood Frankfurter Tor, you can live in true style in Berlin.
Located in Friedrichshain, one of Berlin's most creative areas, Neon Wood Frankfurter Tor is a stone's throw away from the East Side Gallery and other cool Berlin hotspots.

7. Startup scene
Berlin has attracted so many entrepreneurs and so much talent over the years.
The result:
It's now home to more than 2,500 startup companies – and the city is expected attract even more startups after Brexit.
So whether you need to find a company for a university project or you're looking for an internship, there are plenty of exciting startups to approach in Berlin.
Heading to Berlin for your studies? Find the best Berlin student accommodation on our website.