Dreamt of travelling the solar system as a child? A career as an astronaut might not be as out of this world as you think. From musicians, to actors, and police officers, our childhood dream jobs certainly didn't usually involve a 'nine-to-five' role. The possibilities were endless, and with our imagination to power-up our dreams it felt like a reality.
Here are some of the most popular childhood career dream roles, and how you could make your childhood dream a reality:
Footballer

Dreams of being a legend on the pitch? Well fancy footwork is only one of the things that can lead you to a career in football, entering the hall of fame alongside Becks and Owen. If playing on the pitch isn't your thing, how about a career as a football manager? Although a university degree won't teach you how to give the Fergie hairdryer treatment, it can provide you the skills base for a lucrative career starting at £24,000 a year but the likes of Southgate earning a reported £3million a year! 
Expected Salary: £24,000 – £3million per annum
Where to study: Plymouth Marjon University
What to study to become a football manager: BA (Hons) Football Development & Coaching
Where to stay: iQ Astor House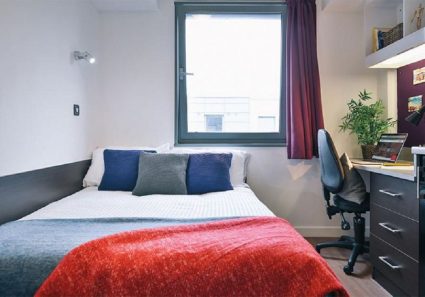 Archaeologist

Lover of Jurassic Park? This could be your dream job. Immersing yourself into evolution, and imagining a world where the T-rex rules the land, discovering the ancient world will become your daily challenge. Focusing on studying history and science, archaeology is actually a fast-moving industry as technology brings to life the prehistoric past. Plus, turns out history can pay the bills as you could be earning in the region of £18,000 – £34,000 per year. 
Expected salary: £18,000 – £34,000 per annum 
Where to study: Newcastle University
What to study to become an archaeologist: Archaeology
Where to stay: Vita Student at Westgate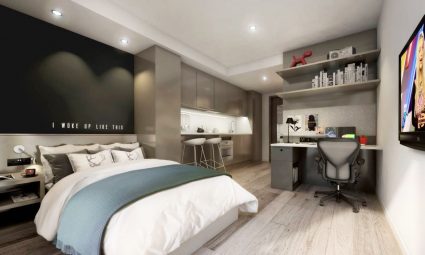 Astronaut

Had enough of this world? Time to discover the solar system! It may not be as far-fetched as it sounds as NASA has a strong pipeline program of space exploration and is actively looking for the next set of recruits to help with their deep space program. To become an astronaut you can study biology, chemistry, computer science, maths, physics. Upside? You get to see some sights most will never see in person. Downside? The commute might take a while. 
Expected salary: £50,000 – £125,000 per annum 
Where to study: University of Bristol 
What to study to become an astronaut: Mathematics 
Where to stay: iQ Bristol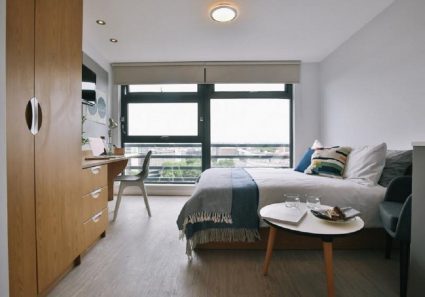 Vet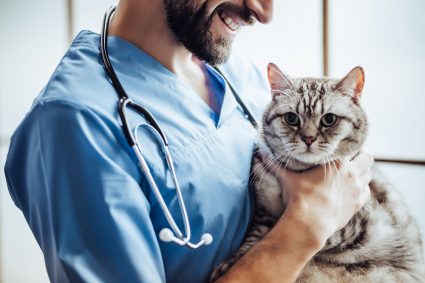 Lover of our furry friends? This could be the role for you if you have endless compassion to handle worried or upset pet owners, top decision making skills to devise treatment plans and an all-round knowledge of the common household pet anatomies – the last element coming from studying veterinary medicine at university, of course. 
Expected salary: £25,000 – £50,000 per annum
Where to study: Royal Veterinary College London
What to study to become an vet: Veterinary science 
Where to stay: The Curve, London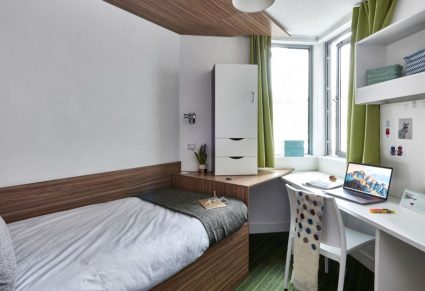 Teacher

A caring soul and patience is vital for this role! Some would say teachers perform miracles on a daily basis, and good communication skills is a vital skill to keep the classroom in check. Add in time management for marking, organisation for ensuring resources are ready for lessons and a heavy dose of energy to keep pupils engaged during the school day. The rewards? Seeing children learn, develop and grow thanks to your skills is pretty priceless. Plus, there are other avenues within the child care system and education world which makes your qualification flexible to future career opportunities. 
Expected salary: £22,000 – £55,000 per annum
Where to study: University of Brighton 
What to study to become an teacher: Early childhood education and care 
Where to stay: Stoneworks, Brighton