Here's our round-up of what Birmingham students need to know
Heading to Birmingham for your studies? Read our Birmingham Student Guide to learn all you need to know about the UK's second largest city.
Getting around
As with any large UK city, you won't be short of options when getting around Birmingham.
Buses are the most popular option amongst students – but, depending on your route, you may be able to take a tram or a train.
For routes, timetables and the latest travel alerts, visit the Network West Midlands website.
If you'd prefer to get around by bike, there are plenty of cycling routes in Birmingham, following the city's Birmingham Cycle Revolution project.
The Visit Birmingham website has useful information on cycle routes, cycle parking and bike hire in Birmingham.
You can also explore the city by narrowboat, on Birmingham's canal.
Fact:
Birmingham has more miles of canals than Venice.
Probably not the best way to get to your morning lectures, but it's definitely a cool way to explore the city in the summer months.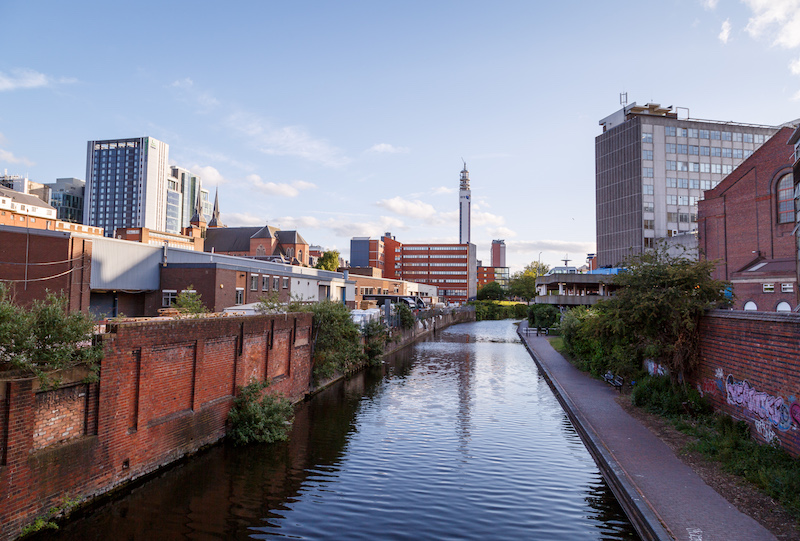 Where to live
Edgbaston is one of the most popular areas to live in for students at the University of Birmingham.
For students at Aston University, University College Birmingham and BBP University Birmingham, the city centre is a popular choice, especially for international students.
Things to do
Museums & Galleries
Parks
Birmingham has its fair share of parks and green spaces. Here are our top picks: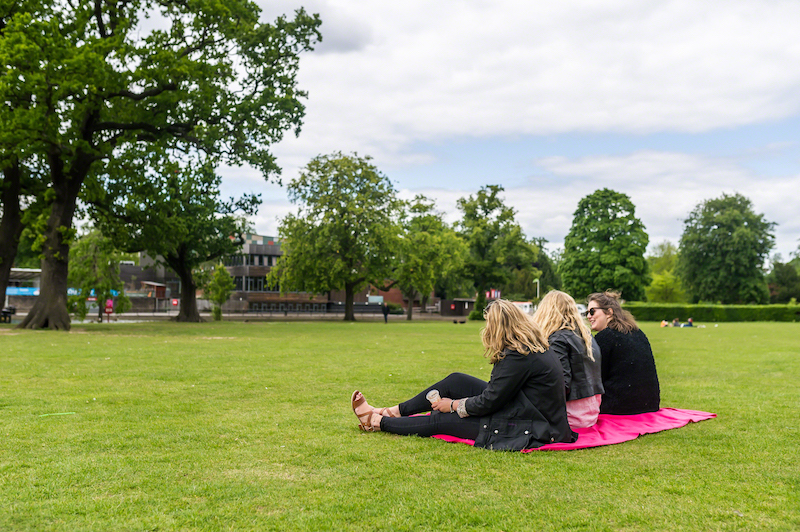 Fun things to do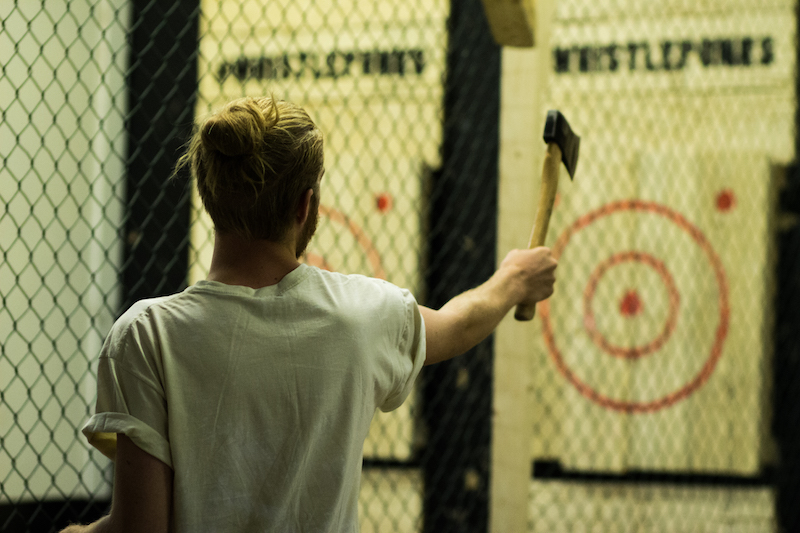 Eating out
From high-end restaurants to international street food – Birmingham's food scene will not disappoint.
You'll find a wealth of restaurants that cater to different budgets and tastes both in and around the city centre.
Be sure to visit the Balti Triangle – home to a diverse selection of more than 50 restaurants. It's located just south of the city centre, or east of the University of Birmingham.
The award-winning Digbeth Dining Club, Birmingham's original street food event, is also a must-visit.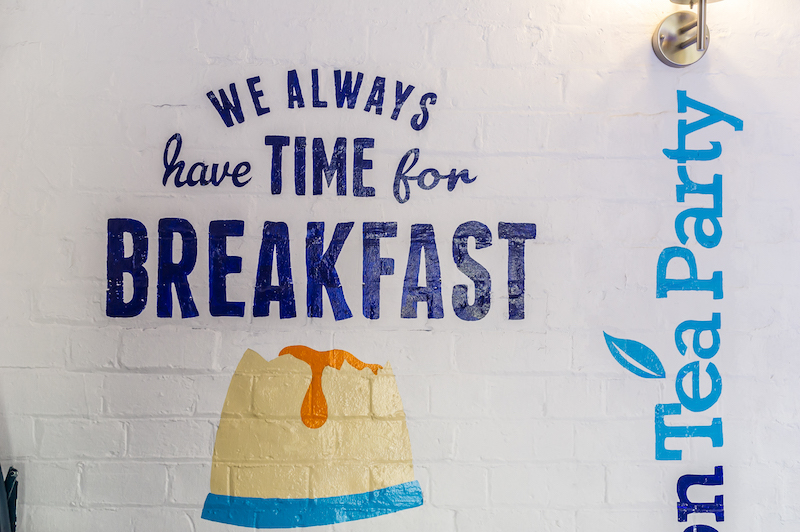 Shopping
There's a reason why visitors from across the UK flock to Birmingham just to shop:
It's a shopper's paradise.
Bullring, one of the UK's largest shopping centres, is located right in the city centre and is home to more than 160 shops, including Selfridges department store.
Although not as large as the Bullring, The Mailbox and Grand Central are two other shopping centres worth visiting.
At The Mailbox you'll find a Harvey Nichols department store, and at Grand Central – one of the UK's largest John Lewis stores.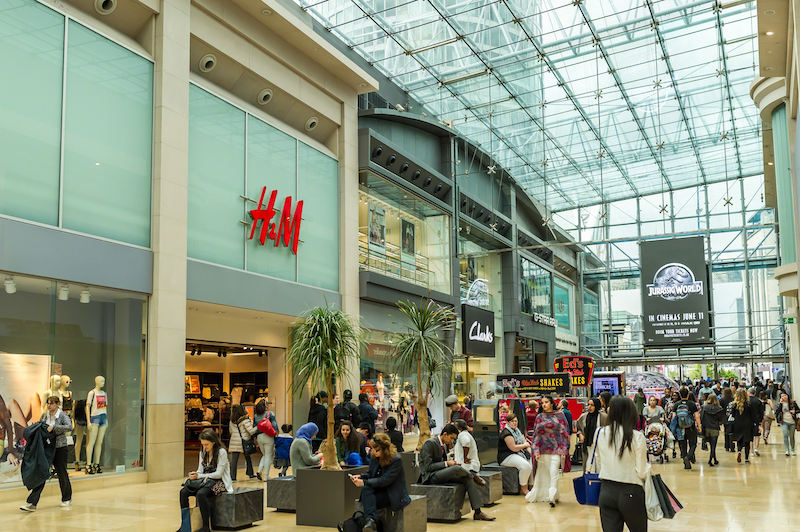 Looking for student accommodation in Birmingham? Find your perfect room with Student.com. We list some great properties in Birmingham. If you're not sure where to start, check out The Old Fire Station and The Heights.