Discover which student area in Liverpool you should live in
If you're looking to find out about the best student areas in Liverpool – this guide is for you! 
To help put this guide together, we spoke to two of our landlord partners, Meeta Padhiar from Galbraith Estates and Andrew Britton from iQ Student Accommodation.  
In no particular order, we've taken a look at the most popular areas and what makes them great.
Here are the four best student areas in Liverpool:
Wavertree is by far one of the most popular areas in Liverpool for students.
Because of its bustling student population, you'll find plenty of shops, restaurants and bars here that offer great student deals.
An interesting fact about Wavertree is that its name comes from the Old English words 'wæfre' and 'treow', which mean "wavering tree".
Needless to say, the area isn't short of green spaces – like the Wavertree Botanic Gardens.
Meeta: "The popular, ever growing area of Wavertree consists of a diverse range of shops, restaurants and bars, right on your doorstep. It is nothing shy of culture and fun. A thriving local area catering for students living away from home. A great place to see, visit and spend time for both students and their families."
Another highlight of Wavertree is that rents are, on average, cheaper than some of the more central areas in Liverpool.
If you don't mind a 40 minute walk to university (20 minutes by bus), then you'll love living in Wavertree.  
Perhaps you're not a huge fan of walking.
Well, fear not, there are plenty of accommodation options close to Liverpool's universities.
What's more, the University of Liverpool and Liverpool John Moores University are both reasonably close by.
So, if you'd like to live within walking distance of the city centre – this is the area for you!
Here, you'll be close to sites like the World Museum, Walker Art Gallery and Central Library.
Liverpool Lime Street Station is just around the corner too!
Andrew: "The University of Liverpool city campus is a hive of activity where students can find most things they need, but there is so much more just a short walk away."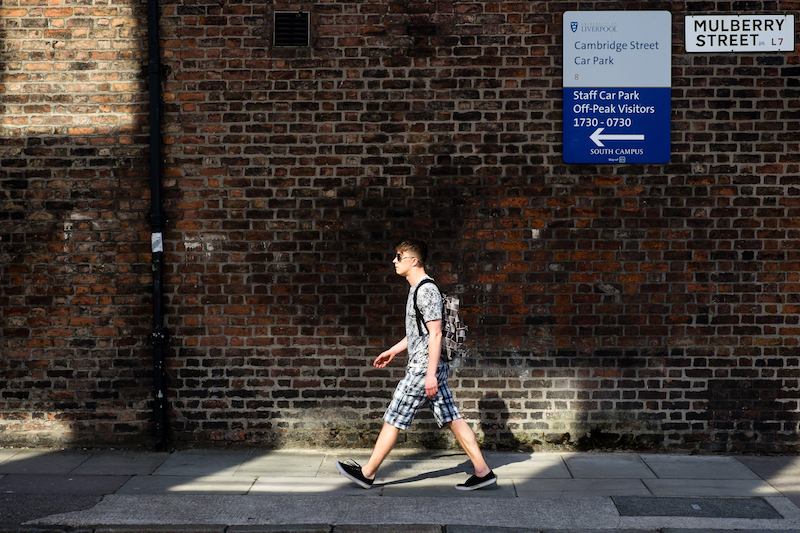 Compare the best Liverpool student accommodation on Student.com.
Why not take full advantage of what Liverpool has to offer by living right in the city centre?
The majority of Liverpool's shopping hotspots and famous landmarks are here – so chances are you'll be in this area regularly.
Andrew: "In omission of the obvious tourist areas of the city, one area perfect for students is Bold Street where you'll find dozens of unique retailers, world food stores, bars and restaurants most of which offer student discounts. On the streets running parallel to Bold Street in the Rope Walks District you can find many surprising hidden gems, including the FACT cinema and arts centre – definitely not your average cinema."
The main drawback, as with any city centre location, is that rents here can be slightly higher compared to other areas.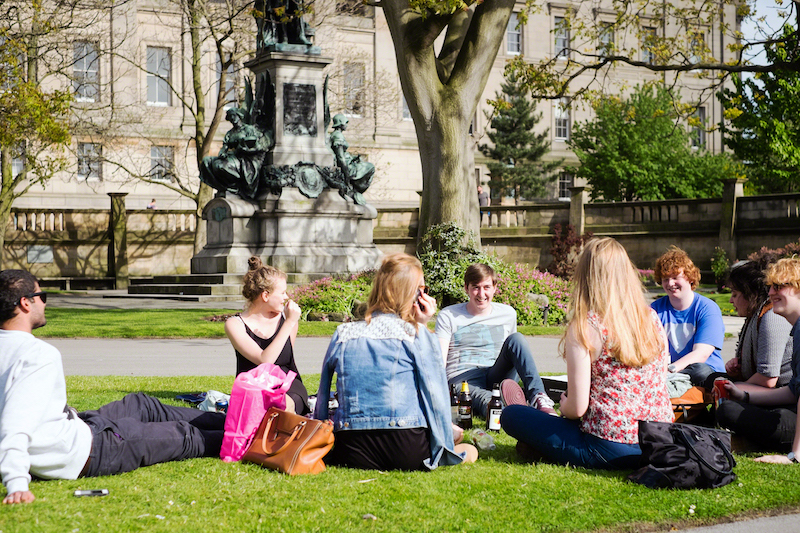 The Baltic Triangle is the place to be for creatives in Liverpool.  
The area is home to Liverpool's creative businesses, as well as great restaurants, bars and live music venues.    
Living here, you'll also find the city centre and areas like Chinatown within walking distance.  
Andrew: "The Baltic Triangle area of the city is fast becoming the cultural and creative centre of Liverpool with many of the old warehouse buildings undergoing transformation into conceptual venue spaces. Whatever you're studying you'll find something in the area that will inspire you!"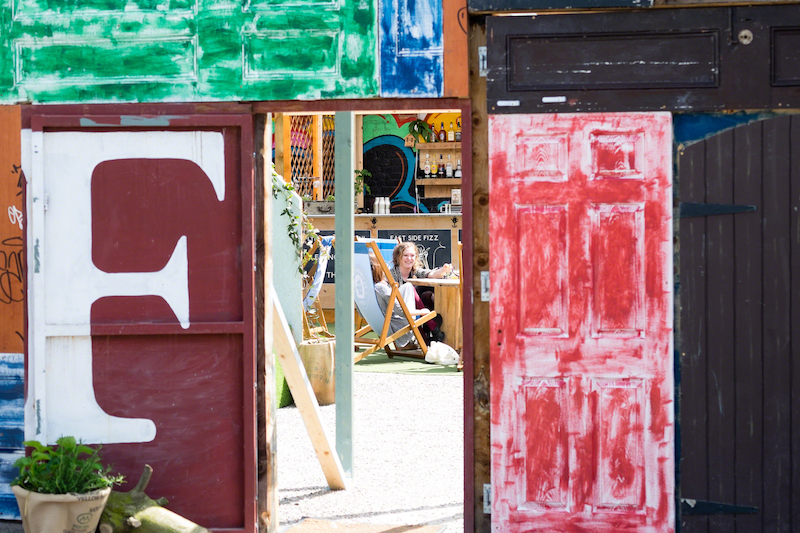 Check out our Liverpool student guide for tips on the best places to eat, shop and have fun.