When you're heading off to study abroad, air travel can be a daunting experience. But from packing like a pro to getting free upgrades, there are lots of ways you can make your experience in the airport and beyond that little bit easier…
1. Book around 50 days prior to flying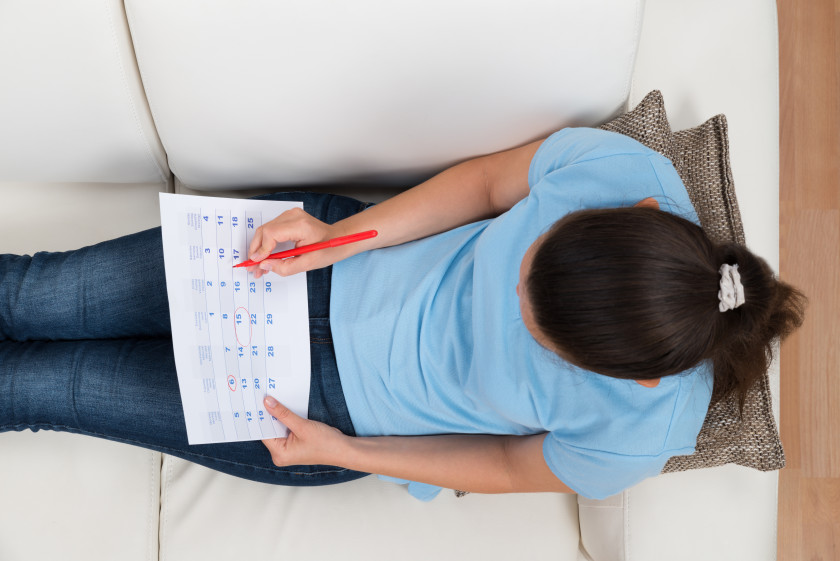 Planning trips in advance can take the stress out of travelling, but it can also save you cash if you're clever. While there are lots of opinions on when is the best time to book a plane ticket, the general consensus seems to be around 50 days before you want to fly. Skyscanner found seven weeks in advance was the best time from the UK, while Expedia suggested you book roughly 57 days in advance. As a rule of thumb, the further you're flying, the further you should plan ahead. Make sure you leave yourself enough time to search for your plane ticket.
2. Go undercover on the web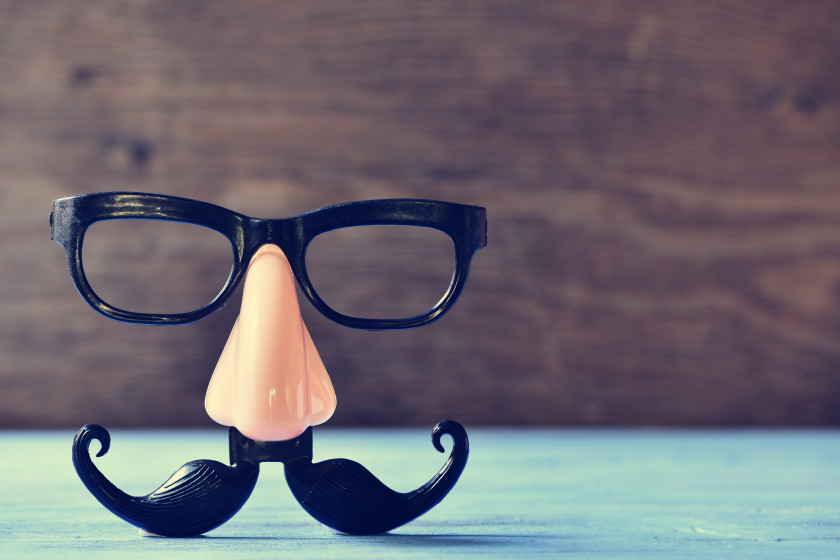 Though unproven and often denied by airlines, many experts and travellers suggest going incognito to find the lowest prices for flights, so your browser can't track and target you with inflated prices. So make sure you clear your cache and cookies when you're booking your flight online just incase the theory is true. This handy guide will show you how for the most popular web browsers.
3. Check for student discounts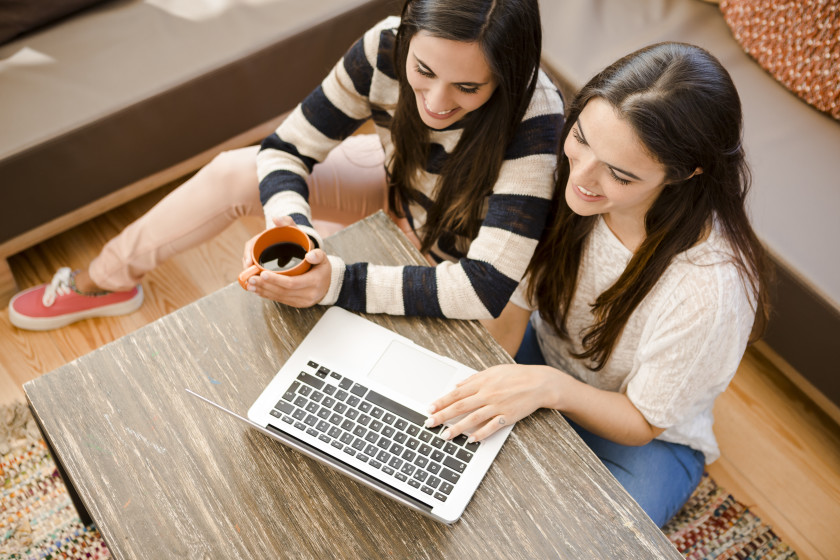 The number one mantra for any student: always check if there's a student discount. Websites or agents such as StudentUniverse and STA Travel specialise in bookings for students, so they might guarantee to beat the price of competitors and are good at being travel-savvy on a shoestring budget. Other sites like CheapOair also have dedicated student offers.
4. Use a price comparison website for the best deals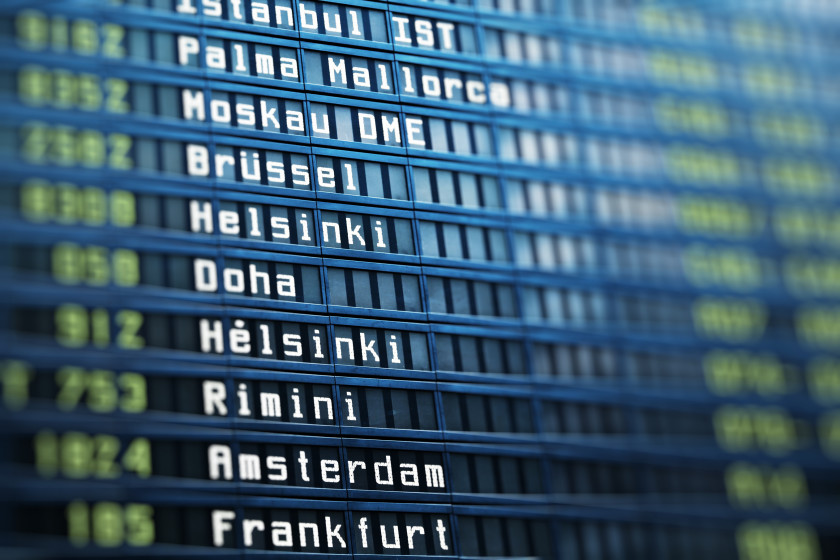 Airline travel is sometimes quite expensive, so make sure you use an aggregator website to compare the best deals. Skyscanner is great for checking prices at different times, Travel Supermarket takes into account charter flights that often go unchecked on many other comparison sites, and, for flexible travellers, Momondo displays the cheapest days to travel in a selected time period.
5. Travel off-peak
Students often have great opportunities to travel when others can't, so use your long holidays and flexible timetables to take vacations and travel before the expensive peak season arrives. For holidays, Kayak released a great guide stating the best travel windows for different international destinations. You should book your international flight for a Tuesday or Wednesday and return home on a Monday or Tuesday to get the cheapest price, for instance.
6. Take copies of your passport, IDs and tickets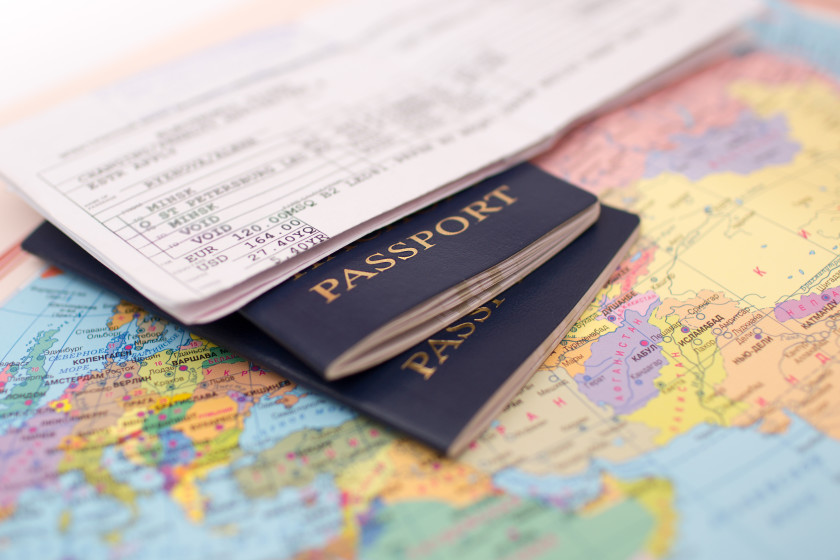 This is really important, because you never know if there will be an emergency and you'll lose your documents. Save the copies to your phone or email them to yourself. That way, you'll always have a duplicate on hand in case of loss or theft, and you'll be saved the unwanted headaches when you try to get replacements when you're studying in a foreign country.
7. Download free audio books or podcasts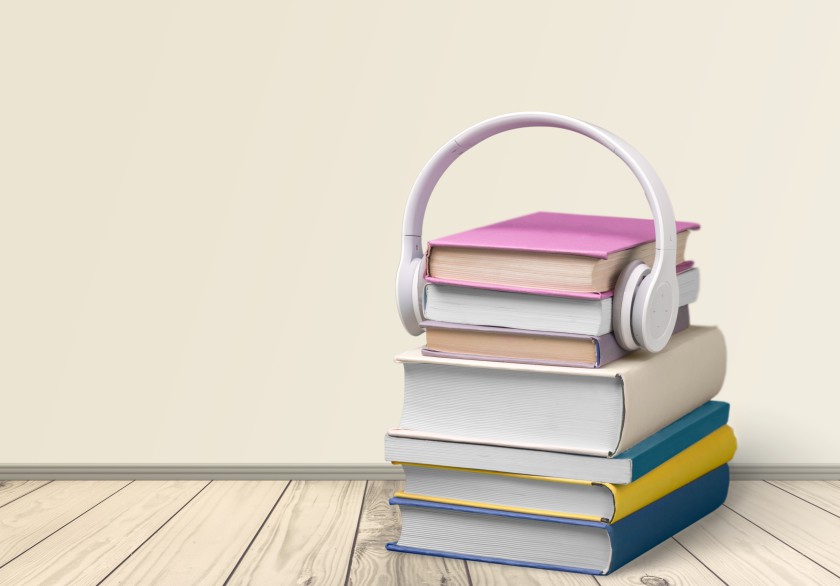 If you're travelling a long way, podcasts and audiobooks are great ways to stay entertained because you won't need to carry weighty books and newspapers around with you. If you're on a budget, search websites like Amazon for free audio books, or sign up for a 30-day free trial of Audible – just make sure you remember to cancel your subscription afterwards, or you could be charged.
8. Get free Wi-Fi in airports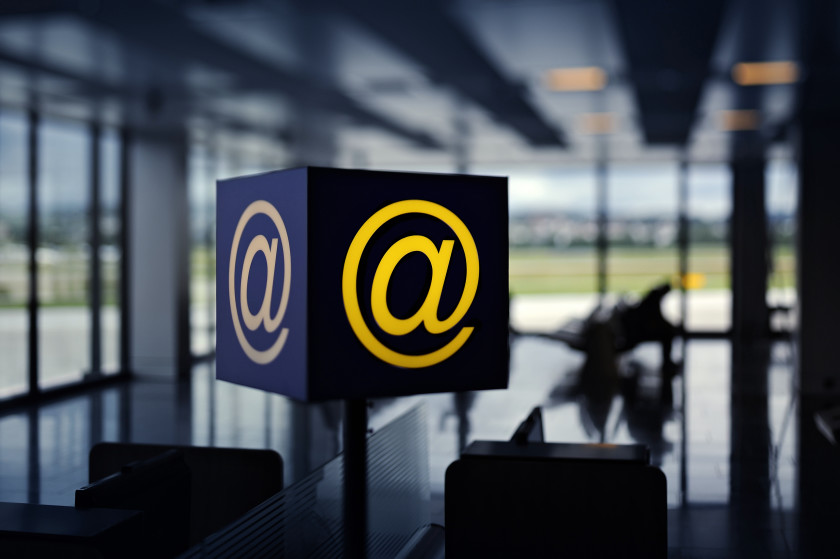 When you're using the internet on a computer at the airport, you usually only get allocated an hour to use the Wi-Fi at a time. To get around this, set the system clock on your computer back one hour whenever it's about to run out – you can get another hour for absolutely free! Wi-Fi passwords are also sometimes listed on websites like Foursquare, and an older trick is to type "?.jpg" at the end of the URL to get around the Wi-Fi restrictions – bear in mind that this one only works at some airports, though.
9. Wear bulky or overweight items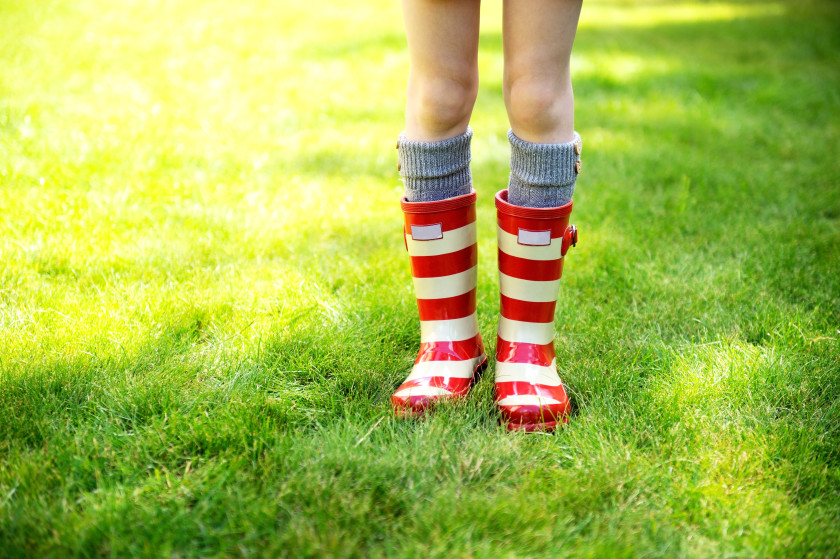 Travelling to a different climate sometimes means packing bulky items, which could take you over your airline's bag weight limit if you're not careful. Layer up before you leave your house or when you hit the airport – wear your large winter coat or heavy boots on the plane, and take them off as soon as you get onboard. You'll save on excess fees for extra baggage, and you'll also get to bring more things with you!
10. Bring your own ziplock bag and stock it with minis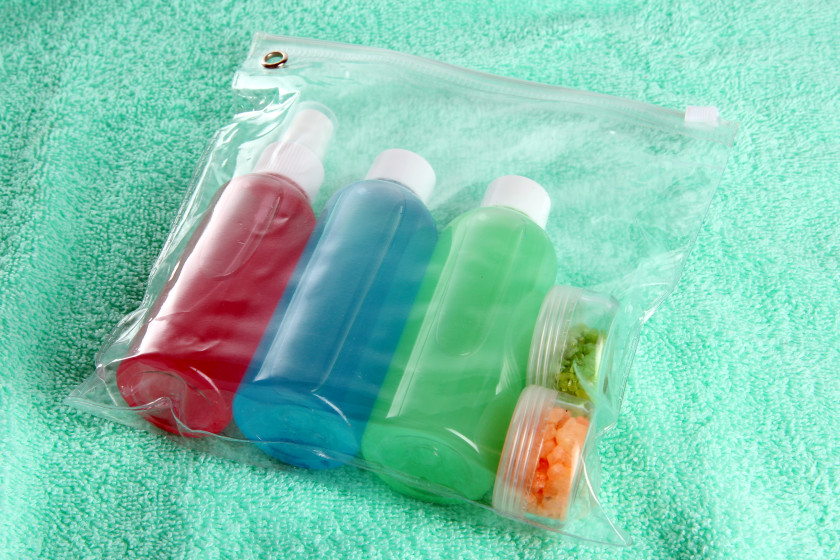 Airports typically only let you bring liquids on planes these days if they're less than 100ml and are put in a clear ziplock bag. The bags can sometimes be a pain to find in the airport, so remember to grab a sealable sandwich bag from your kitchen drawer on the way out and load it with what you want to bring instead. Don't waste money on travel-size toiletries, either – just reuse old hotel mini-bottles, or buy some cheap empty plastic travel bottles and fill them with your favourite brands.
11. Roll don't fold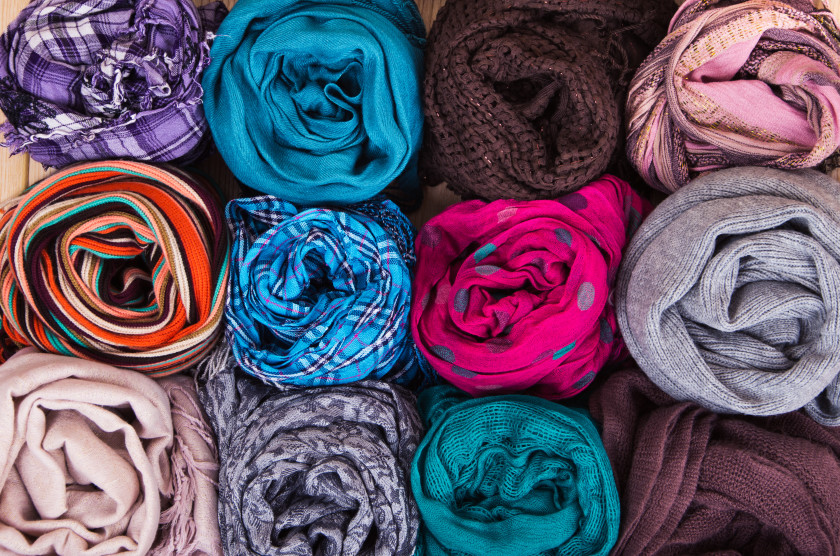 This is an age-old trick that really does save on space when you're packing. Rolling your clothes up instead of folding them allows you to fit more in your luggage, and usually stops any creases from appearing in your favourite outfits. Give it a go, and you'll find you can wedge even more into your suitcase.
12. Pack your hold bag like a pro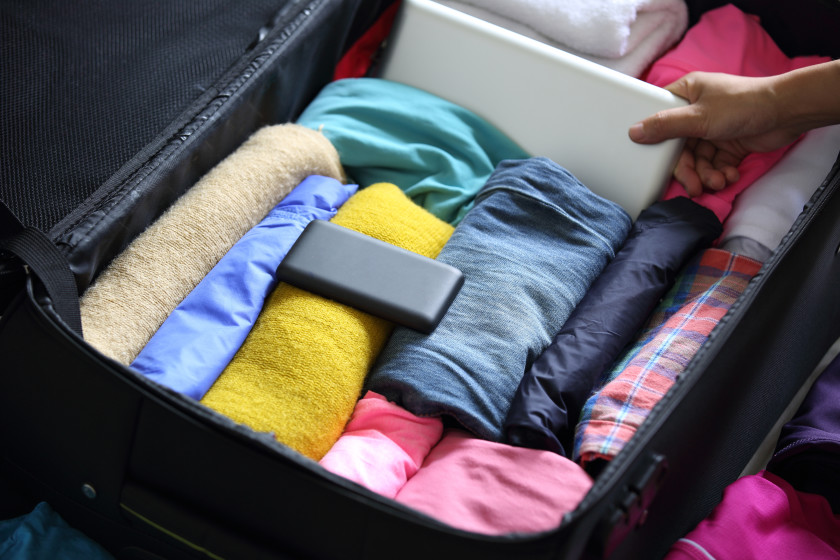 We've actually got lots of tips for packing your bag! Pill containers are a great way to keep your jewellery from getting tangled, and putting your underwear and socks in your shoes instead of packing them separately will save loads of space. Place your shoes in a shower cap and they won't get the rest of your clothes dirty, and add scented dryer sheets in-between your clothes to leave them smelling summer holiday fresh.
13. Pack your essentials in your carry on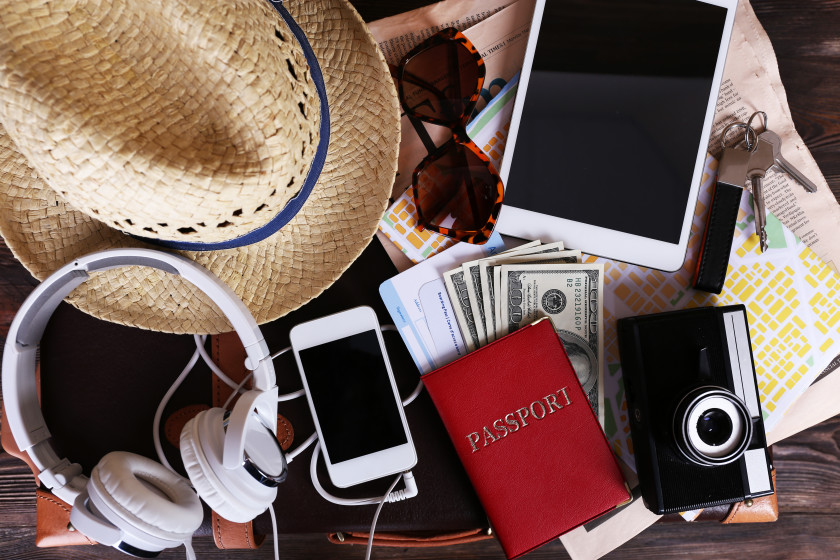 Save on expensive airport shopping by packing your essentials before you leave. A granola bar will keep you energised during lengthy waits. An eye mask will give you some downtime when you're in the air. Hand cream, spare socks and wet wipes will keep you feeling fresh for when you land. Make a list that works for you, and make sure you plan ahead.
14. Mark your baggage as fragile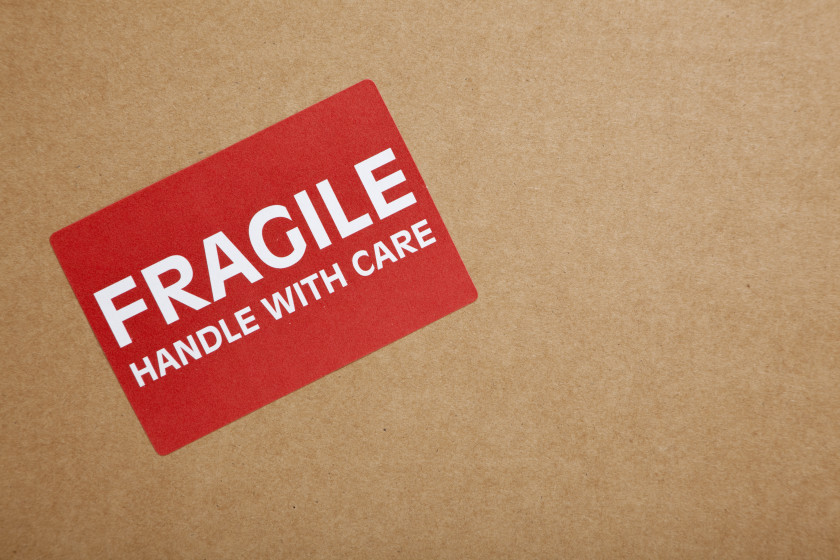 While this is of course not foolproof, this is a simple way to ensure your luggage is handled with the care and attention it deserves. It's likely your bag will be put on top of the pile of bags and stowed for safety, so you might also be the first to receive your bag after landing too – just a little extra bonus!
15. Bring your own water bottle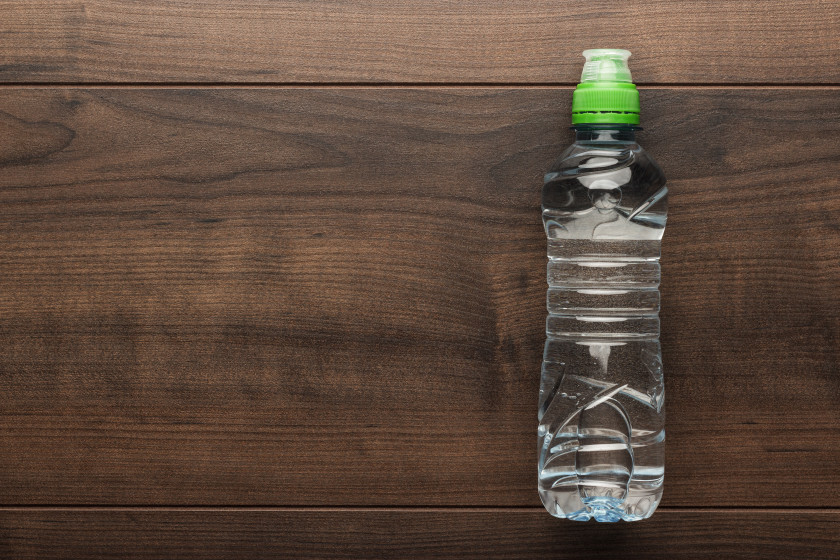 Although you're not allowed to bring large volumes of liquid through security, there's nothing stopping you bringing an empty water container for when you get past the security checks and filling up at the water fountain in the airport. This way you will get a drink for your flight for absolutely nothing, and it's also more environmentally friendly.
16. Ask for free upgrades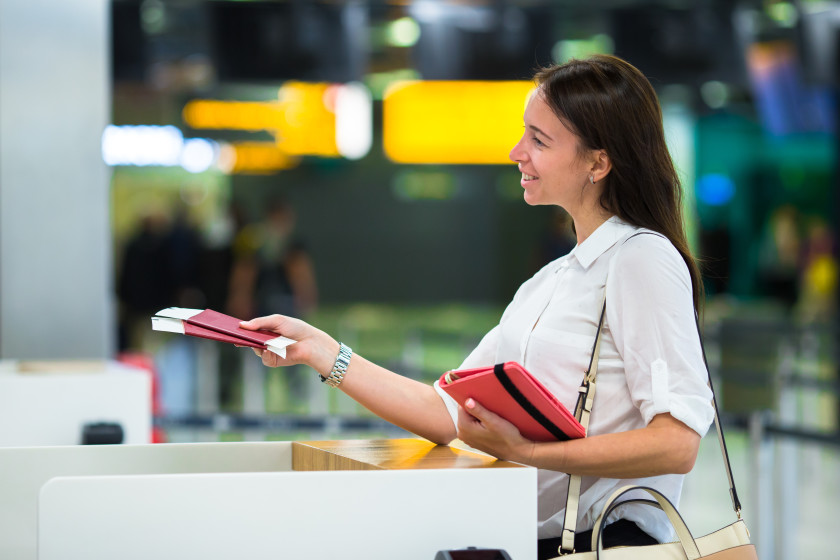 You need to be brave for this one, because there aren't really any set rules. Many airlines offer upgrades to business or first class on the day of flying, and while it's not foolproof it's always worth asking politely if any are available. The worst you'll get is a 'no', but you could also end up with a super comfy seat for your trip.
17. Turn left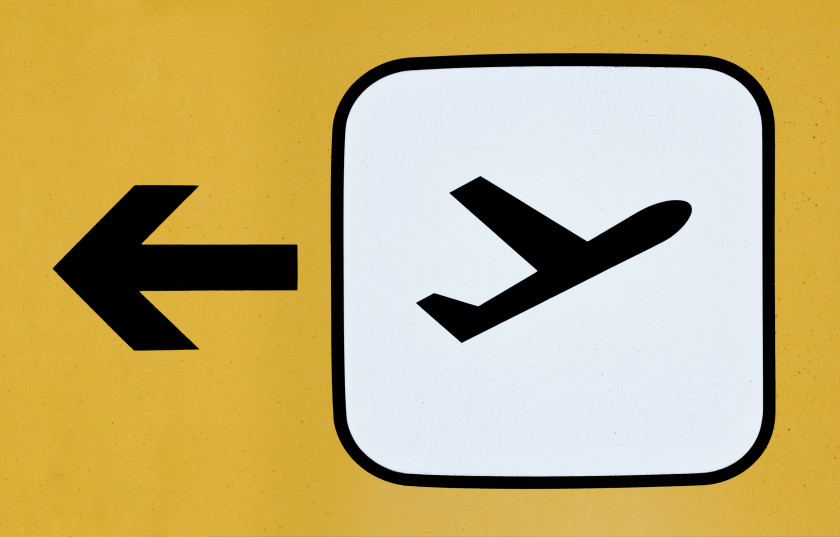 It may sound strange, but you should always pick the checkpoint or security point to the left when you're in a queue. Research shows the majority of people always pick a line on the right due to being right handed, so options on the left tend to be quieter, and therefore quicker.
18. Navigate the airport with ease using GateGuru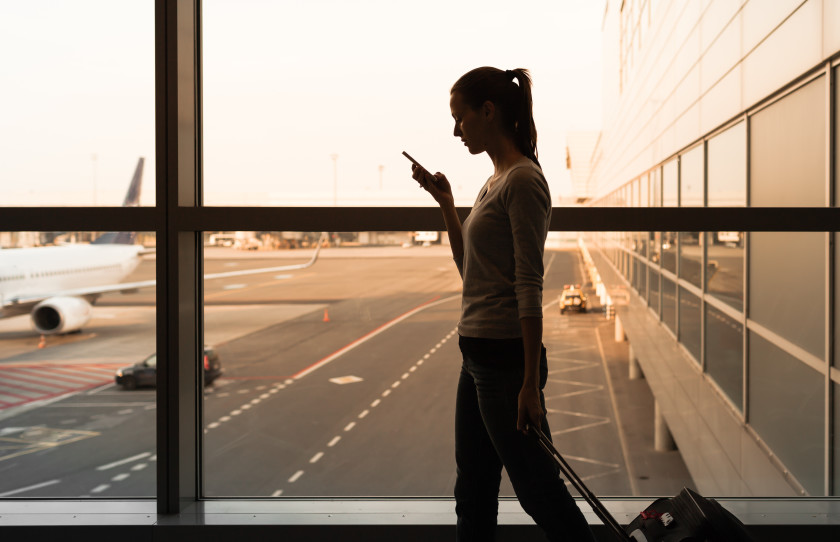 There are lots of gate guide apps out there to tell you everything you need to know about your airport, including where the best places to eat are and how you can get to the gate if you're in a hurry. GateGuru tracks arrivals and departures, shows you where the nearest cashpoints are and will direct you to the best lounges and shops, among other useful things…
19. Learn where to get some shuteye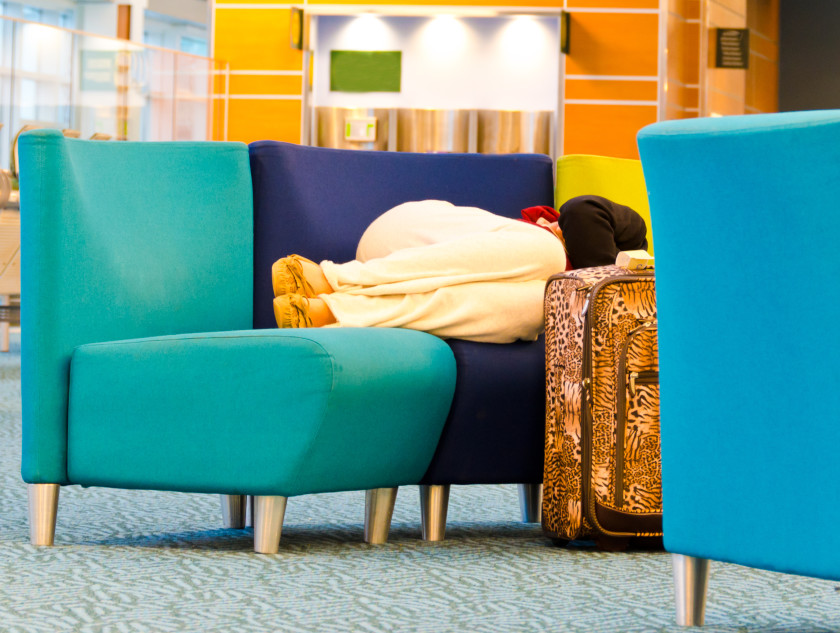 If your flight gets delayed or you've just really over-estimated the time you need in the airport, it might be a good idea to take a nap. If you're looking to get comfortable in the airport, check out The Guide To Sleeping In Airports to find the very best sleeping spot available.
20. Make sure your can spot your baggage with ease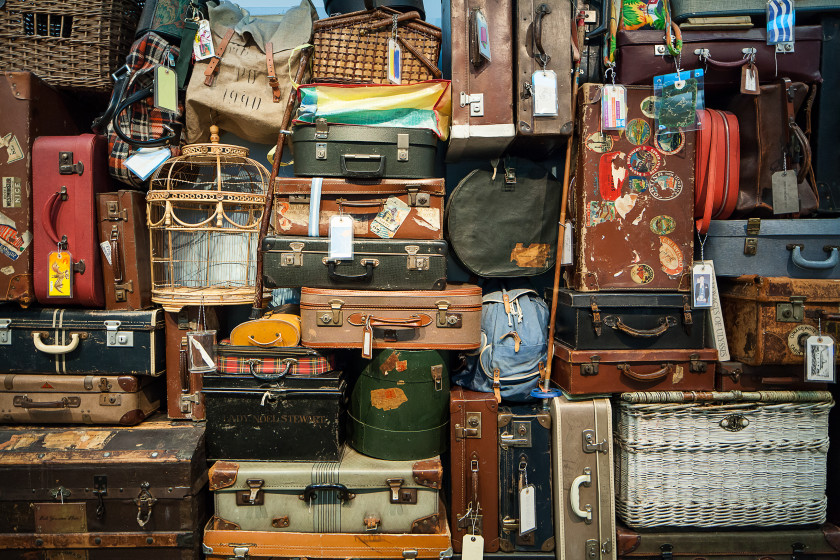 Faced with a never-ending carousel of suitcases that all look the same, it's easy to panic when you can't distinguish your luggage. We've all been there. Make sure you can spot your one-and-only by tying a colourful ribbon or scarf to the handle or buying a colourful luggage belt that you can strap around it. Also make sure you have attached a label with your address in case of losses or mistakes.
21. Plan ahead for onward travel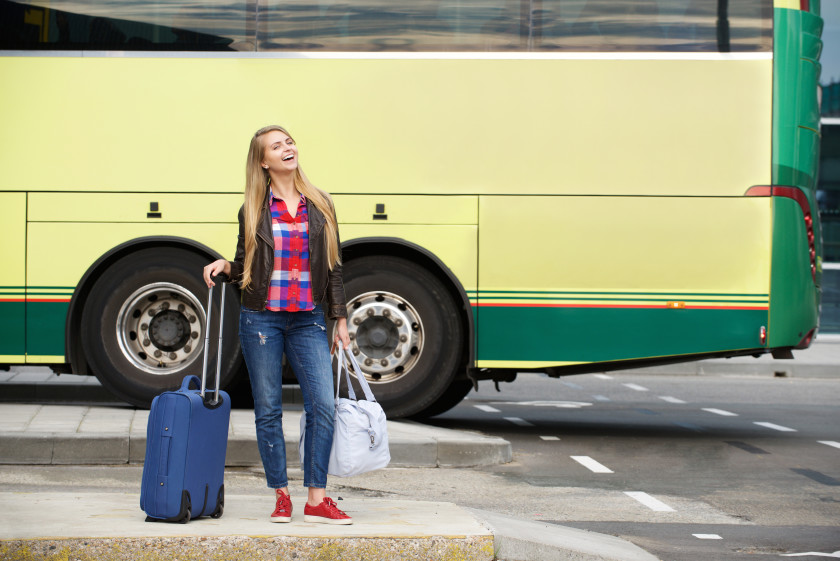 So you're on the final leg – you've landed safely and have all your luggage in tow. Good job, student traveller! But getting from the airport to your final destination is often a costly affair, so make sure you plan ahead. Check your bus, train and subway options, and take advantage of the early-bird deals. Try to also book transport in advance if you can to save on any confusion at the airport.