Studying in the US is an admirable goal, but doing your research and getting organised can feel overwhelming. So we've done some of the hard work for you, and created this list of key resources that'll be sure to give you a head-start.
1. Find a course with International Student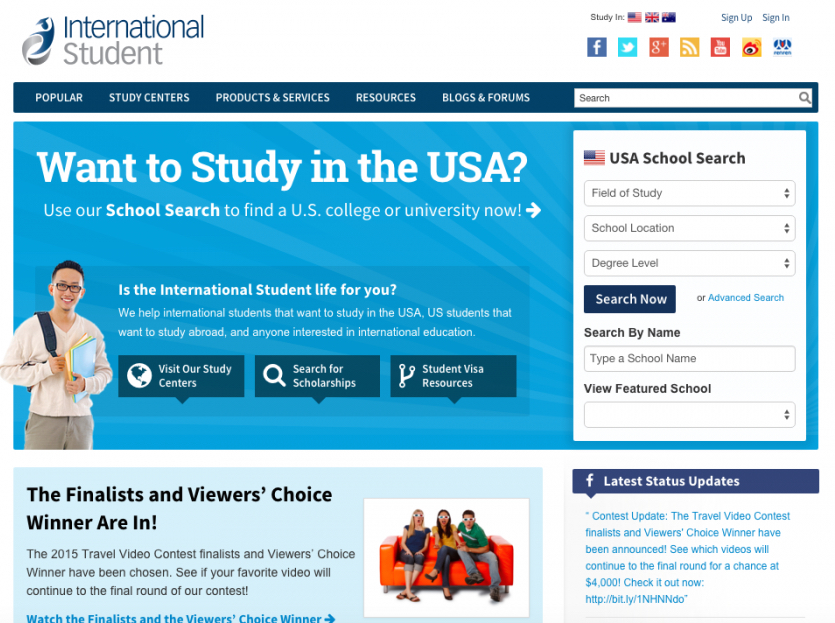 Finding your ideal course among the hundreds of options available for undergraduates in the US is no walk in the park, and many websites claiming to show what's on offer are not comprehensive and only include their advertisers.
The International Student search includes all of the universities in the US that accept international students, as well as a ton of handy information on the courses available.
If you've got your heart set on a particular city or area, you can search via the state map. But if not, selecting the field of study you're most interested in and your degree level should limit the results sufficiently.
When taking a closer look at your search results, select the 'school overview' tab to reveal some useful data, including:
Tuition fees: Course costs in the US can vary depending on what you're studying, so it's worth comparing them.
International students: Use this if you'd prefer to study with lots of other students from around the world.
Student/faculty ratio: Look out for high numbers of students compared to staff – large classes can mean you'll receive less of your lecturers' time.
2. Find funding with EducationUSA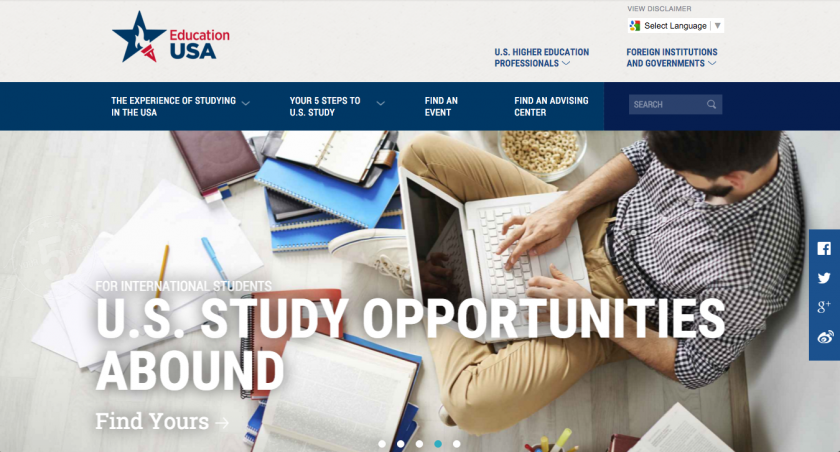 EducationUSA is the government's website aimed at international students. It's a handy guide to all aspects of studying in the US, but is particularly useful for searching for scholarships and other funding sources. Just enter your degree level and where you'll be studying, and you'll get a complete list of all the available scholarships.
3. Organise your visa with Study in the States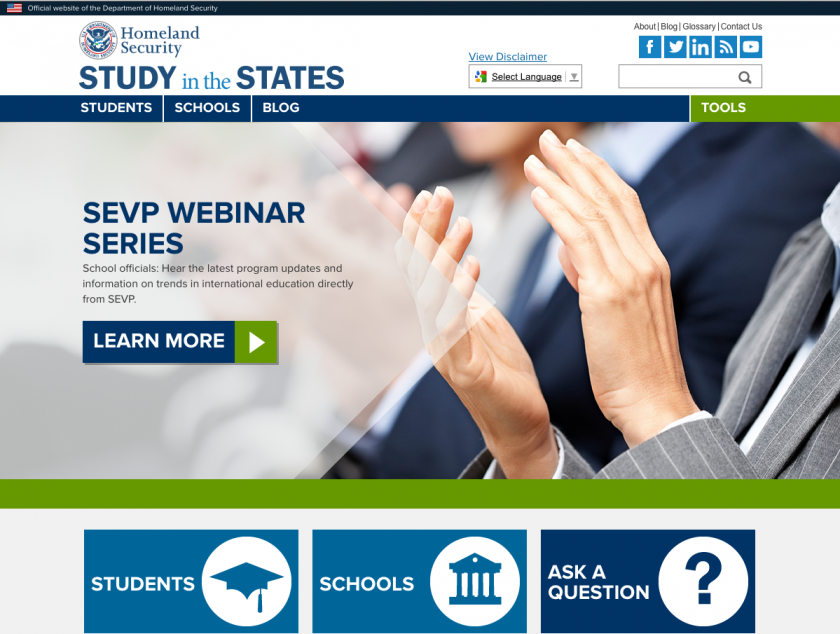 Applying for a visa to study in the US takes some forward planning. You'll only have a short visa interview in which to explain why you want to study there, as well as how you will support yourself and what you plan to do after you graduate.
The Study in the States website has video and text guides detailing every step of the application process. Pay extra attention to the 'Know' section, which has valuable information on employment rules – you'll need to know them if you plan to work alongside your studies.
4. Find housing with Student.com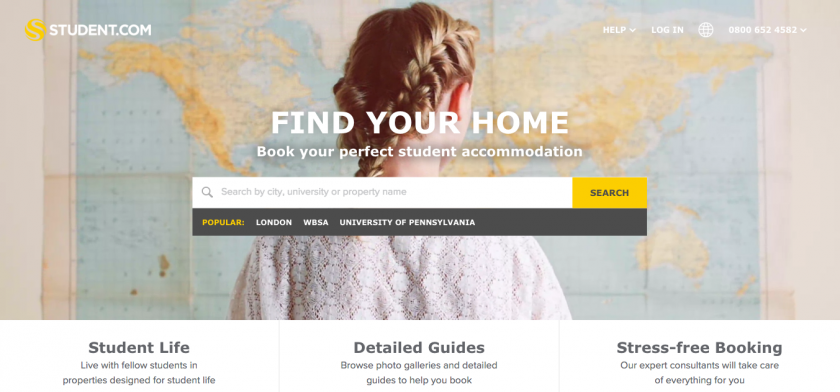 College dorms are a popular choice of housing in the US. They come in all shapes and sizes, but generally involve sharing your room with another student.
Other housing will be available at most universities, and finding your new home is simple here at Student.com. Search for rooms or apartments close to your university, then browse photo galleries and detailed descriptions to find one that's right for you. Speak to a booking consultant in your preferred language and we'll take care of the process, from booking to check in and beyond.
5. Meet your future classmates with Abroadplanet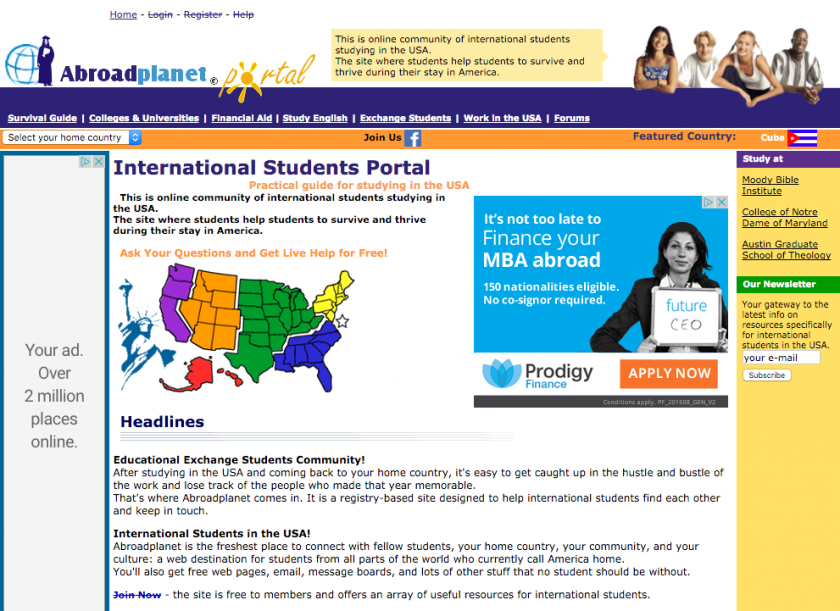 With all the necessary preparation out of the way, all that's left to do is count down the hours until you arrive at your new university. What better way to calm your nerves and get a head-start on socialising than by meeting your future classmates online, before you even arrive?
The forum section of the Abroadplanet website will connect you with international students who are studying in the US (or planning to). You can also use the 'Help community' section to ask for advice on any last minute issues or concerns.