The weird and the wonderful – here are our favourite requests from students booking accommodation this year
We've all been there. You know, when you're booking a flight and try to get the best seat on the plane. Or when you're booking cinema tickets and try to get seats not too close to the screen or too far back. Or when you're booking student accommodation and you try to get a room with as many mirrors as possible so you can dance in front of them. Wait…
Seriously. Believe it or not, students nowadays aren't just asking for en-suite bathrooms or rooms in halls near uni. They're much more specific with their requests. And some of these requests are just plain old weird.
With students across the UK all settled in their new homes and Freshers' Week almost a distant memory, we decided to share a list of our favourite weird requests.
In no particular order, here are our top 15:
1. "Can I bring my pet rat from Argentina?"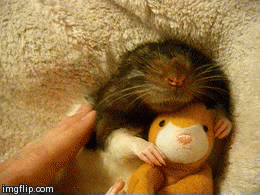 2. "Can I bring my collection of knives?"
3. "Can you tell me exactly how thick the walls are?"
4. "Is there enough space in the room for my grand piano?"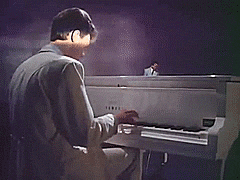 5. "Do you know if my flight to Leeds will land at my halls or the airport?"
6. "I need a room that's on any floor but the fourth floor."
7. "I need a room filled with mirrors so I can dance."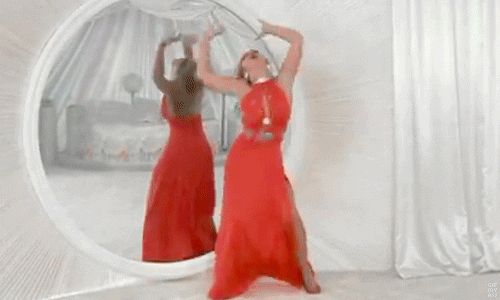 8. "Can you remove the kitchen from my studio so my rent's cheaper?"
9. "I need a room that doesn't have red walls."
10. "I need a room overlooking Hyde Park with a separate quarter for my maid."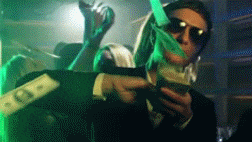 11. "Does the property provide lunch in the evening for students?"
12. "I need a room with an ensuite gym."
13. "I only need the room for three months because I'll be staying in my car for the rest of my course."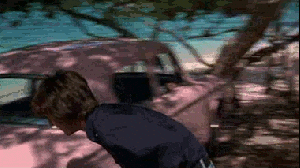 14. "I don't need a flat with a washing machine, I've got one in the back of my Nissan Micra…"
15. "Do the windows open? How do they open? Horizontally or vertically?"
No matter how weird your question might be, our booking consultants are always happy to help, so make sure to give them a call. If your question is slightly less unusual, you can also check our FAQ page and see if you can find the answer there.