Studying abroad in Madrid will change your life
Here are six reasons to study abroad in Madrid:
1. Less clouds, more sun
Get your sunnies out:
Madrid is cloud-free on more days than almost any other European city.
More sunshine = happier and healthier students = better grades. Fact.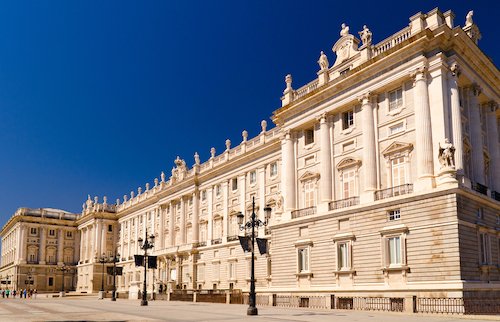 2. Large student population 
As well as being Spain's most populous city, Madrid is home to a large student population.
With prestigious universities like the Universidad Autónoma de Madrid, Universidad Complutense de Madrid and Universidad Carlos III de Madrid, it isn't hard to see why the city brings in so many students from across the globe each year.
It also ranks as the second best student city after Barcelona, according to QS.
3. Cultural Capital
If you're a fan of cultural activities, Madrid will not let you down:
The city was the European Capital of Culture in 1992, and it's the only city boasting nine UNESCO World Heritage Sites within two hours of the city centre.
With a large number of museums and galleries located across the city, you'll never be short of places to explore in Madrid.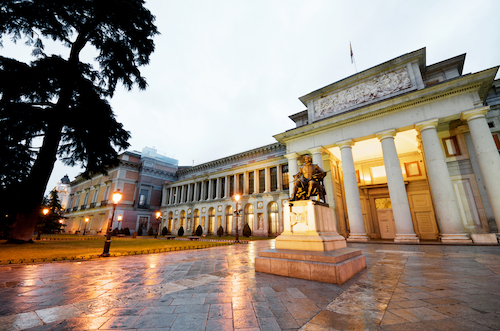 4. Great student accommodation
Madrid has a robust supply of great student accommodation.
This means that prices, on the whole, are quite competitive and students have plenty of options to choose from.
From budget rooms to luxury apartments, you'll be sure to find your perfect student room in Madrid.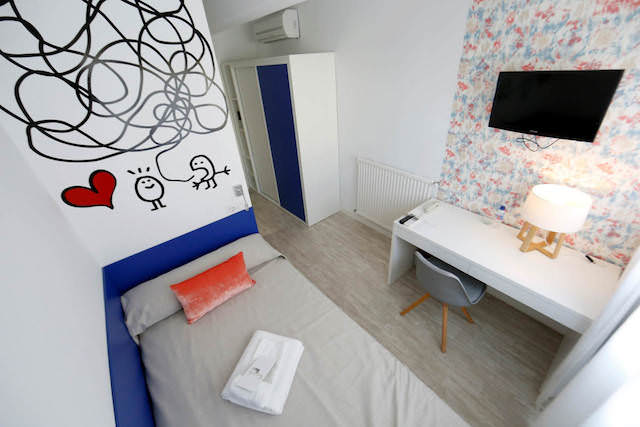 5. Hearty cuisine
Whilst Madrid might not be as well-known as other Spanish cities for its cuisine, there are definitely some 'unsung heroes' worth sampling:
Churros con Chocolate – deep fried pastry dipped in chocolate.
Huevos Rotos – aka "broken eggs", served over fried potatoes.
Callos a la Madrileña – a traditional beef tripe dish.
Bocadillo de Calamares – fried squid sandwich.
Cocido Madrileño – a traditional chickpea stew.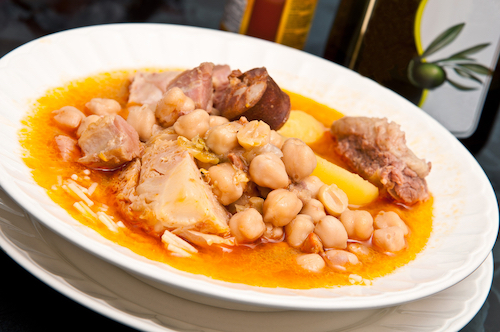 6. Innovative vibe
Madrid isn't just Spain's political and financial capital – it's also a growing hub for innovation.
The city leads Spain's innovation and research, with international companies like Accenture and EY actively supporting innovation in the city.
As a student in Madrid, there are so many opportunities to immerse yourself in innovative and entrepreneurial projects, either through your university or internships.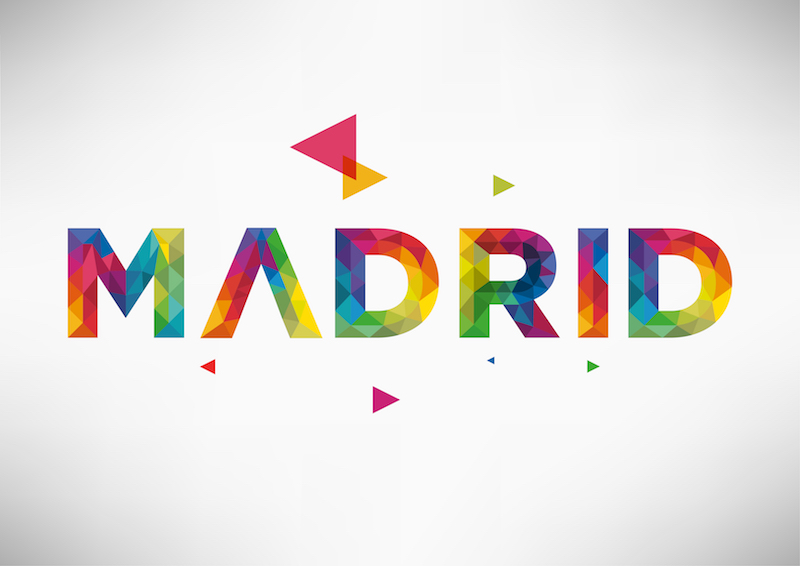 Still unsure about where to study in Spain? Check out our reasons to study in Barcelona and reasons to study in Valencia blog posts.