We're here to help make your student life in Newcastle easier
If you are planning to live and study in Newcastle, our Newcastle Student Guide has all the information you need to know. Remember to also check our options for student accommodation in Newcastle.
Getting around
One of the best ways to get around Newcastle is by metro.
The service is operated by Nexus, which also runs the network of buses and ferries for Tyne and Wear.
There are 60 metro stations in and around Newcastle, and students can get 30 percent off adult season tickets with Student Metrosavers.
If you want to avoid public transport – try cycling.
Newcastle City Council's website offers handy tips on getting around the city by bike, including cycle maps and 'strategic cycle routes'.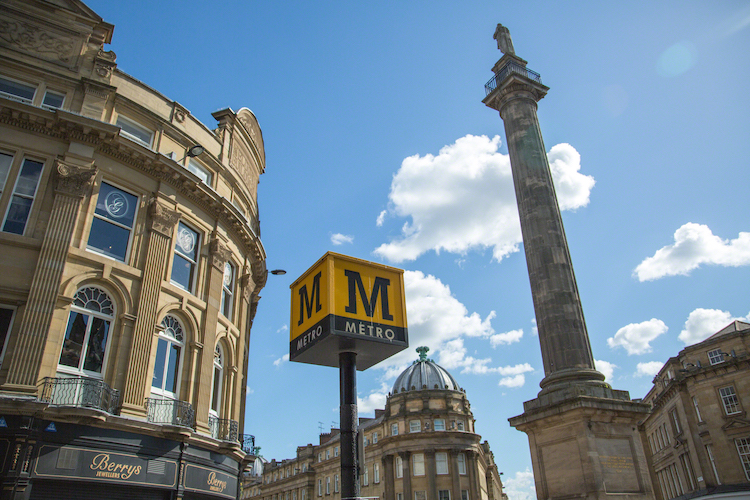 Things to do
Rest assured, you'll have a 'canny' (good) time as a student in Newcastle.
Be sure to check out:
Landmarks
The most iconic landmark of the North East is The Angel of the North.
At 20 metres high, and with a wingspan of 54 metres (the same size as a jumbo jet!), The Angel of the North is believed to be the world's largest angel sculpture.
Other notable Newcastle landmarks worth visiting include The Cathedral Church of St Nicholas and The Church of St Thomas the Matyr.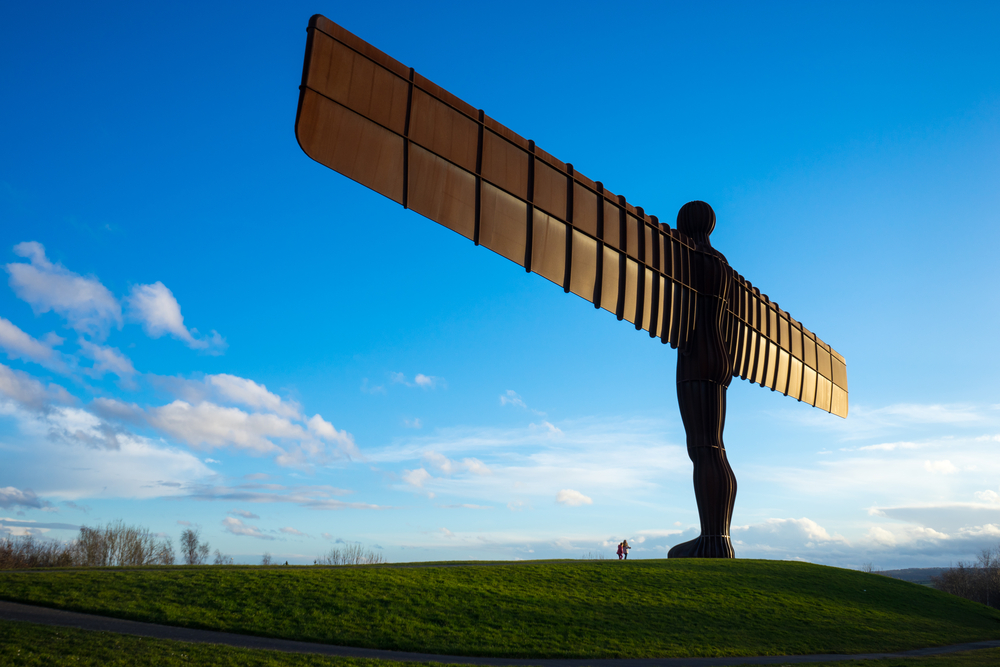 Museums & Galleries
Parks
Newcastle isn't short of green areas.
The most popular parks in and around the city are: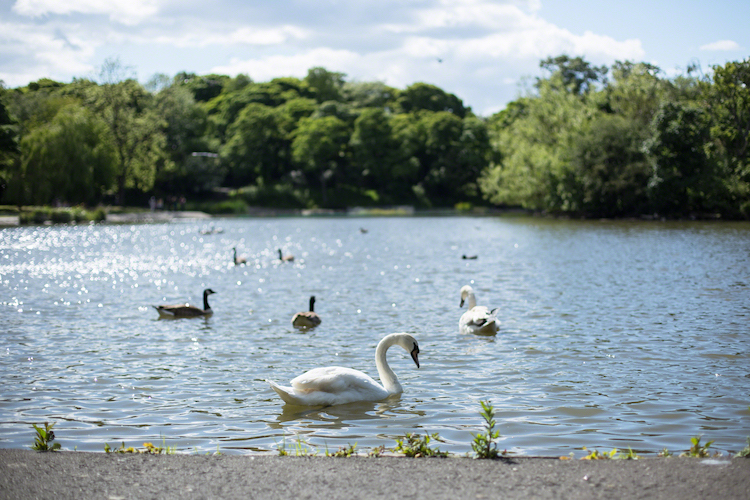 Eating out
As the UK's fifth largest city, Newcastle is home to some seriously good 'scran' (food).
Throughout the city you'll find plenty of international options, vegetarian and vegan-friendly joints, as well as restaurants to suit every budget.
If you're new to Newcastle, make sure you sample some of the city's local delights too:
Pease Pudding
Pease pudding is a spreadable paste made from legumes.
For extra Georgie points, try it with a stottie cake (below).
Stottie Cake
Sometimes referred to as a 'Geordie loaf', a stottie cake is a dense, stodgy flat bread.
Newcastle Brown Ale
Whilst you can buy Newcastle Brown Ale in more than 40 countries across the globe, the ale has been a local favourite in Newcastle since 1927.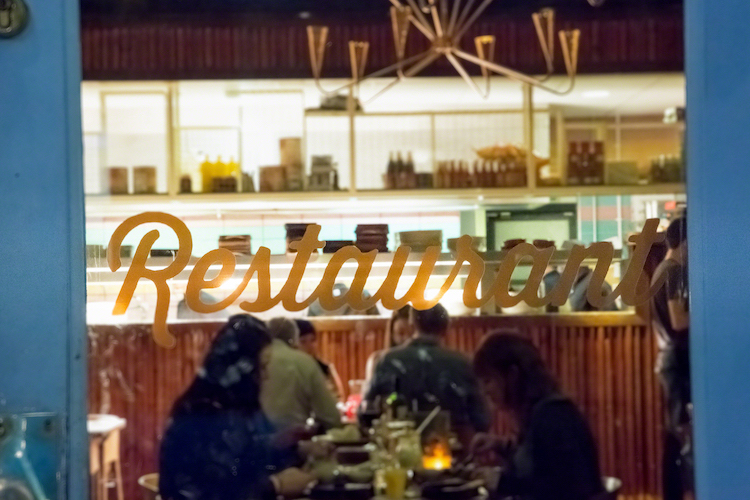 Shopping
Shopaholics are spoilt for choice in Newcastle:
In the city centre you'll find intu Eldon Square, one of the UK's largest shopping centres.
There's also intu Metrocentre, where you'll find an ODEON IMAX cinema and plenty of restaurants, and Fenwick Newcastle – a five-storey department store.
For high street shopping hotspots, check out Northumberland Street for big brands and Grainger Town for smaller boutiques and high-end labels.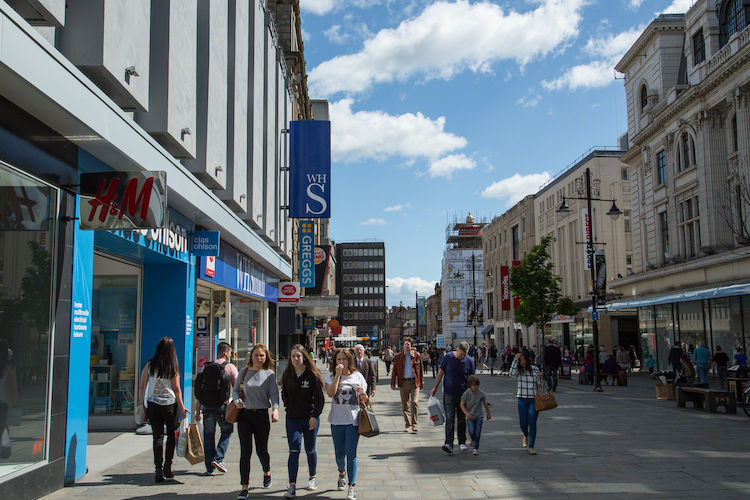 Finding student accommodation in Newcastle
The best neighbourhoods for students in Newcastle are:
Discover the best student rooms in Newcastle.