For international students, there are ways you can beat the system when it comes to sending or receiving money abroad. 
From navigating bank fees to assessing exchange rates, sending or receiving money abroad can be a tricky affair. We've put together the best tips and tricks for you (or your parents!) which will come in handy when you need some funds for your studies abroad.

What will it cost?
When you're sending money abroad, there are two main costs to consider:

Fees
Most money transfer services (excluding some bank accounts) tend to charge you for what they do, so keep an eye out for any fees or hidden costs that may not be apparent at first.
Currency exchange
When you send money abroad yourself, or get sent money from home, it's likely you'll be working in a combination of currencies. To make sure you get the best deal, use a service that promises 0% commission, but just be mindful that you'll probably receive a worse exchange rate than the market offers.

What are the basic options?
A quick Google search on ways to send money overseas brings up thousands of results of different companies, all vying for your business. A specialist money transfer site may seem like the most straightforward option, but it can be pricey and not every service has a solid reputation behind it.
Before using one of these, it is best to look into the services offered by mainstream banks, such as the one you bank with. Not only are these inevitably more trustworthy, they can often provide the cheapest way of receiving money, wherever you are in the world. There's also the option of a peer-to-peer service that may offer the lowest fees.

Option 1: Use your bank
One of the most simple and reliable ways of sending and receiving money while you're studying overseas is through your bank account. And some banks offer this service for free. As long as you and the other person (sending or receiving the funds) have an account with the same bank, you can use the online banking service to transfer money for free anywhere in the world. The only downside is that exchange rates can vary between banks, so it might be worth shopping around to find the cheapest rates available before making a transfer.
Before choosing this option, speak to your bank about what charges international transfers will incur and whether you will be exempt from these as a student.

Option 2: Use a transfer service
Don't be afraid of venturing away from your bank when making your international payments. There are plenty of service providers who let you transfer money for free or for very little. 
FairFX, for example, offer competitive exchange rates and have no transfer fee when you are sending money abroad. They also have a handy Study Abroad Cost Calculator, which can help you decide which country and university best suit your budget. It ranks the tuition fees, living costs and currency rates of the European universities that made it to the top 200 universities in the world list by the new Times Higher Education World University Rankings. 
Another transfer service is Transferwise, who are available in 59 different countries and allow you to send and receive funds in 24 different currencies. They're goal is to always charge as little as possible, trying to maximize how much their customers can save. This is known as a peer-to-peer service, and is fully regulated by the Financial Conduct Authority in the UK, so it is viewed as more secure than some other online options. See Money Transfer Comparison to easily compare the different services.

Studying in the UK?
One of the best ways of transferring and receiving money while studying in the UK is through a specific international student bank account. Many banks will offer this to students after you have enrolled on your course. Check out our guide here for more information on how to set up one of these accounts. Look out for special offers for international students. Barclays offers fee-free transfers worldwide through its Pingit app when you open one of their international student accounts (this requires you to have a UK phone number).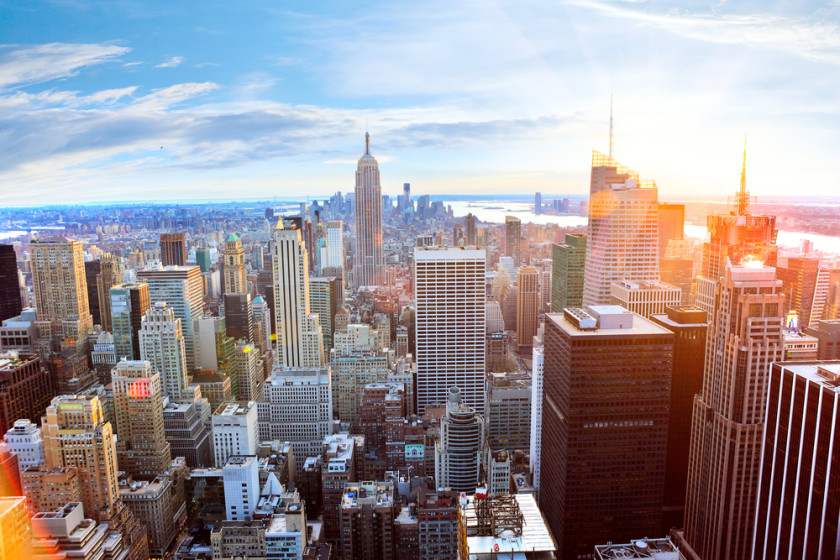 Studying in the US?
Unfortunately, there are fewer bank accounts aimed specifically at overseas students in the US, so it could be best to stick to one of the specialist transfer services mentioned above. However, that being said, you'll need to set up a local bank account if you're studying at a US university, so check out our guide to navigating the system here.
Studying in Australia?
Thankfully, Australian banks are really experienced when it comes to overseas students. A full guide to setting up an account can be read here, but Commonwealth Bank of Australia has a specific international student account that is set up for overseas money transfers. The only negative of this service is that Commonwealth charge between $6 and $22 for every transfer, so you might not want to make them a regular occurrence!
Studying in New Zealand?
In the same way as Australia, New Zealand banks also offer a range of accounts for international students, so check out our full guide here. An extra bonus is provided by ANZ, whose international team is fluent in a wide range of languages, meaning you can set up and receive transfers with the help of someone who speaks your own language.