If you want to get fit, you can kick-start your new healthier regime with this handy guide – even if you're on a student budget!
1. Walk it off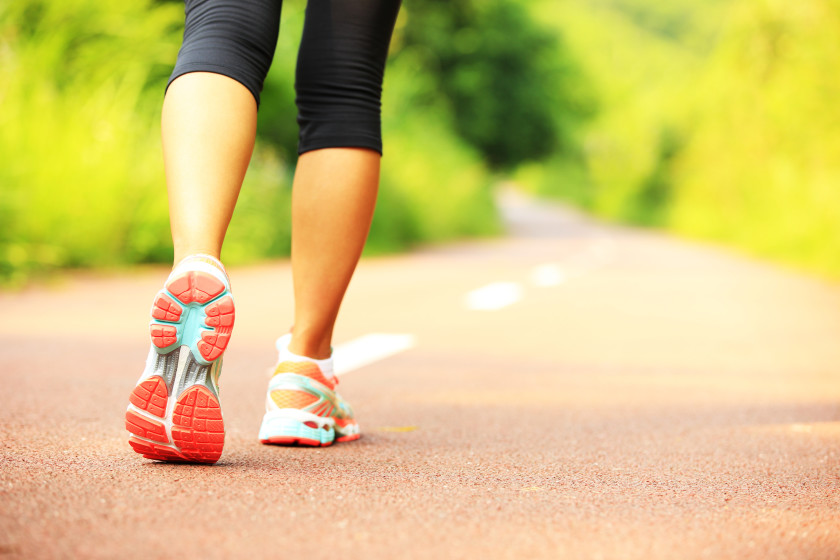 Sadly there's no instant fix to getting fit – persistence is key. Building up stamina over time is a must, so the very first thing you should do is replace your trips on public transport with walking. Why not get off the bus one stop early before class, or take a lunchtime stroll instead of eating in front of your laptop? It'll be an instant calorie burner, but best of all it'll be free!
2. Work out virtually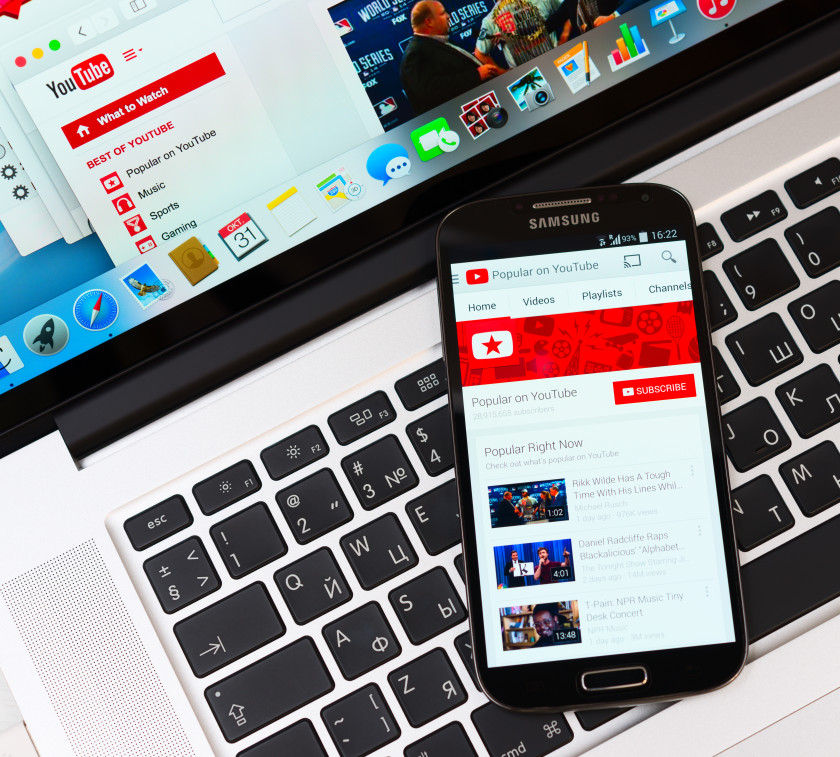 Want to try yoga, but can't afford a class? Need a 10-minute workout you can fit between lectures? The answer is right at your fingertips – YouTube has an incredible library of exercise and get-fit videos, which you have access to free of charge.
From 10-minute abs to 30-minute cardio routines, there's a wealth of different options for home workouts. Why not try 80s-style aerobics mixed with hip hop dancing? The possibilities really are endless.
3. Join a university sports team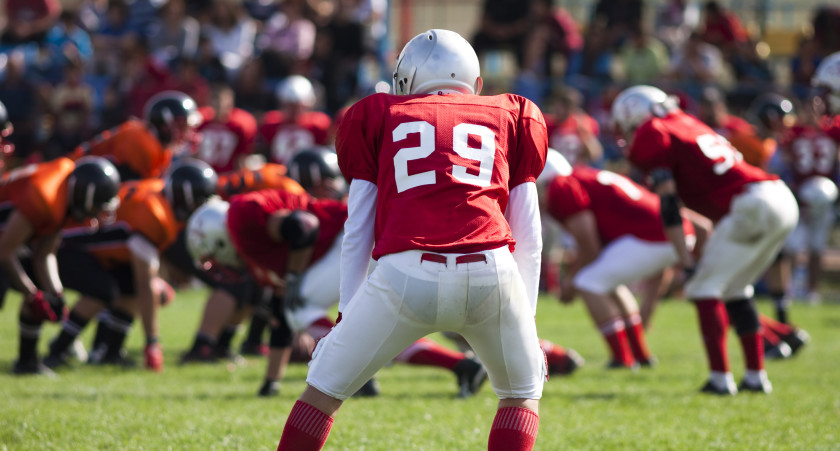 University teams are a great way to try out new sports, get fit, and make new friends – even when you're on a tight student budget. You really don't need to be a seasoned sportsman to join in, and most universities have a wide variety of options to choose from, all for a very small cost.
Whether you're a hockey pro, a wannabe rock climber or an ultimate Frisbee lover, it's worth checking out what's on offer on your doorstep before you look further afield.
4. Create your own home gym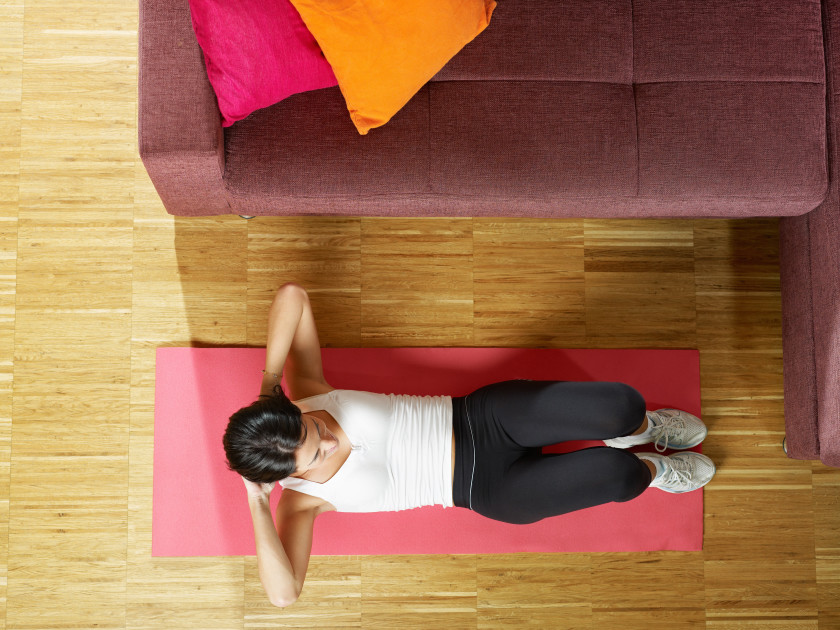 For a small cost, it's easy to set up a home gym in the comfort of your student bedroom. Yoga mats, skipping ropes, exercise balls and hand weights are all cheap to buy, and even easier to store.
And even if you'd rather not invest in your own equipment, you can still exercise at home – just run up and down the stairs, or do some quick-fire squats. Or you can use full plastic bottles, cans of paint, bags filled with rice/beans/bottles of liquid/anything heavy… and create your own weights!
Even if you don't have access to premium facilities, there are still lots of ways to blow off some steam.
5. Go app crazy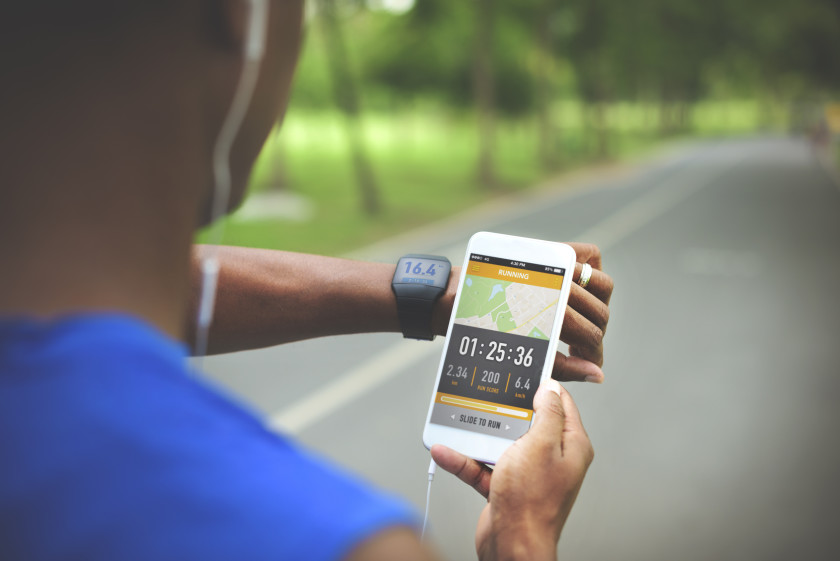 Do you own a smartphone or tablet? Then working out just got a whole lot easier. There are hundreds of free apps on the app store right now that'll act like your personal trainer.
All you have to do is check out the fitness category and find one that really works for you and your needs. Nike+ Training Club and MyFitnessPal are great places to start, and you can even add your workouts to your social media feeds for an added incentive as you exercise.
6. Start a running club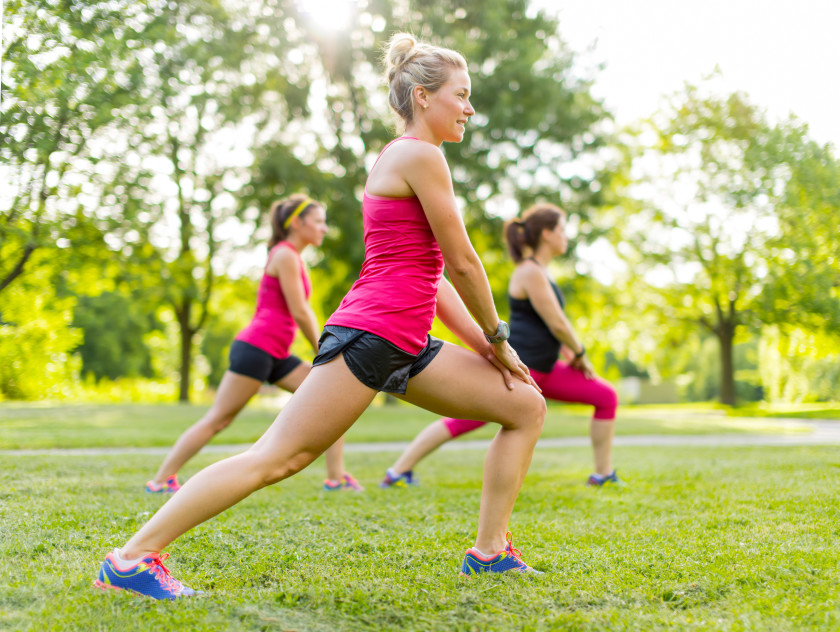 It's often hard to motivate yourself when you're working out solo, so why not rope in some friends and start a scheduled running club? With lots of other students eager to get fit, you'll find it easier to stick to the timetable. Grab your trainers and try a few circuits of your local parks, or venture even farther into the local countryside. You're guaranteed to be more motivated when the scenery is amazing!
7. Embrace free facilities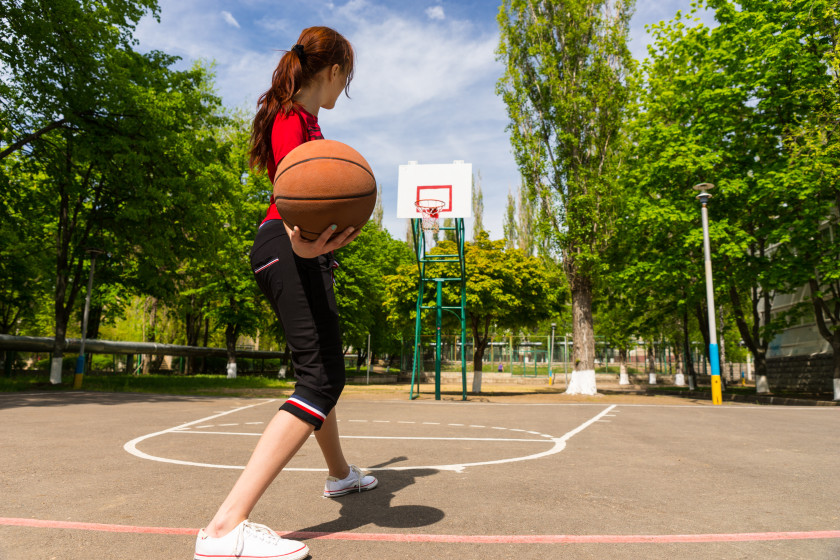 Whether you're into shooting hoops or scoring goals, there are lots of free ways to practice your favourite sports. Most universities and local councils offer some free facilities, whether they're public tennis courts, badminton courts or open football pitches.
Or, like much of the student accommodation you can book through Student.com, some student properties come with state-of-the-art fitness centres included in the rent.
Do your research, and you might be surprised by what's on offer.
8. Visit your local library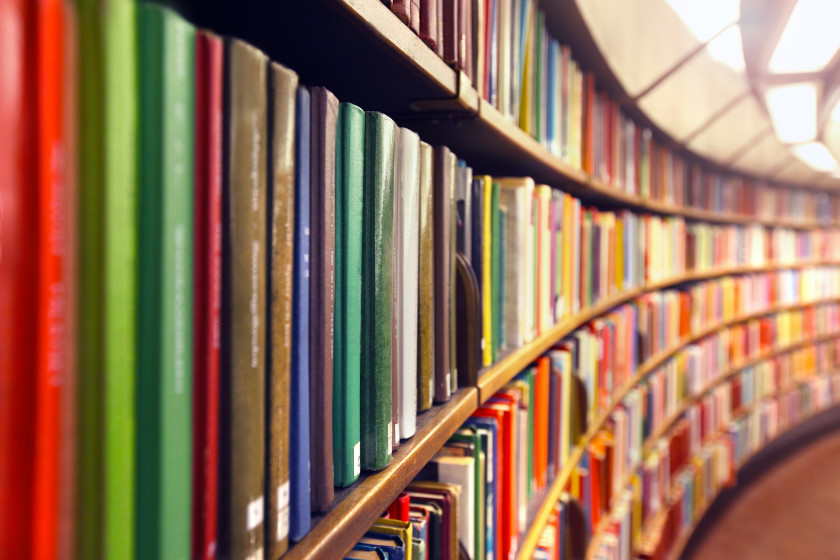 Libraries aren't just for book lovers – most now offer a great selection of CDs and DVDs. If you become a member, you can check these out for free just as you would any book. While it's potluck as to what's on offer, you might strike lucky and find a few exercise routines among those well-watched Friends boxsets.
Just be sure to wait 'til you get home before you start, as you might attract some strange looks if you go star-jumping down the library aisles…
9. Get savvy with free trials and student discounts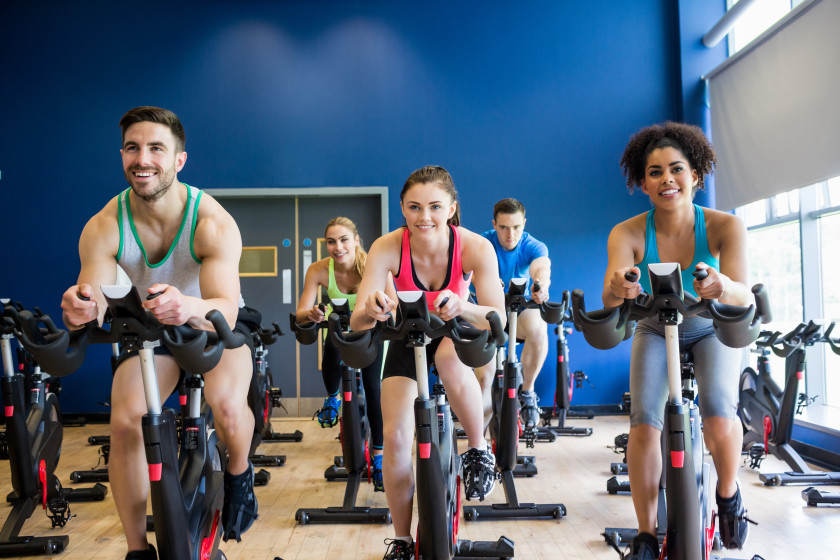 Being on a budget is tough, but there are lots of deals out there for cash-strapped students. Most gyms and universities will offer student discounts, so you just have to do some detective work and find the offer that works for you. Some fitness centres even offer free trials, so if you're really strategic you could get fit locally using free passes for a whole semester.
10. Pay as you go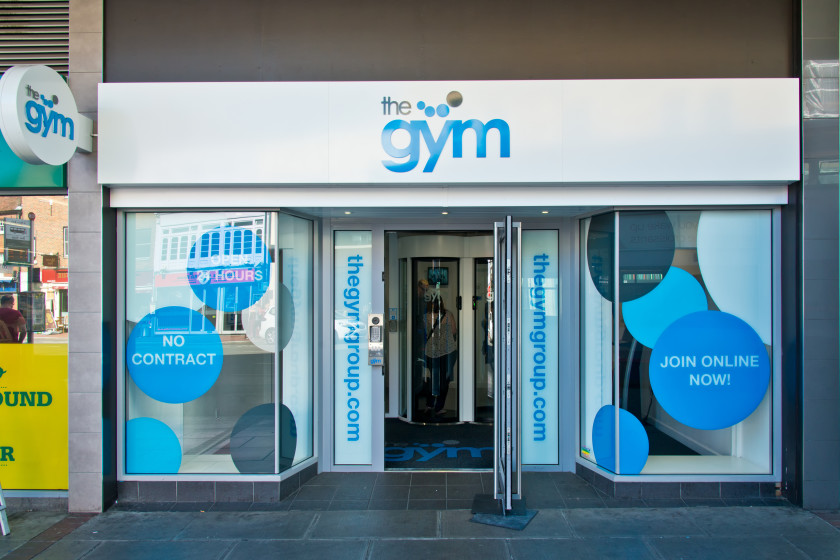 For most students, an annual gym membership involving direct debits can be scary without a regular income. Thankfully, new business models are on the rise in the fitness industry. Recently, a wealth of pay-as-you go gyms have sprung up, meaning you don't have to be tied to a lengthy, expensive contract.
Check out services like PayasUgym, which let you pay for individual gym sessions wherever and whenever you feel like it.
11. Find an outdoor gym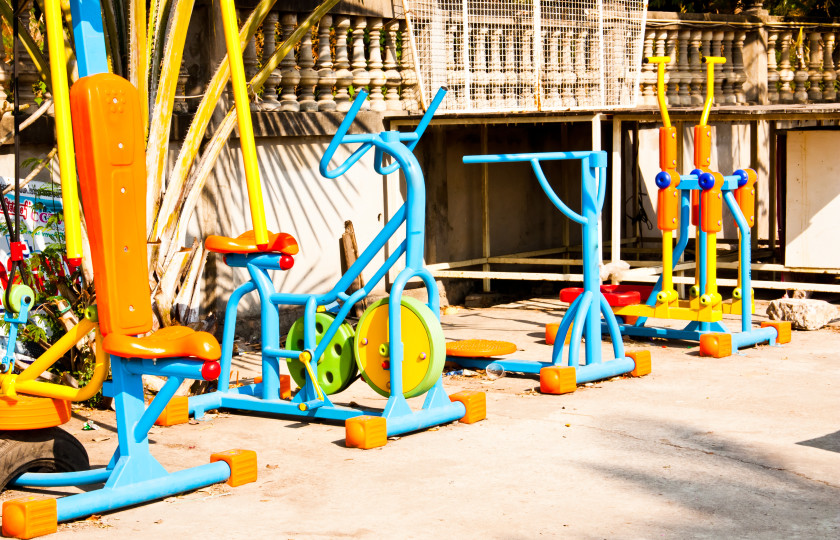 If you prefer to exercise for free and get some fresh air while you do it, then an outdoor gym could be your answer. While the equipment there is not electronic, the weight-based kit is all you need to kick start your fitness resolutions.
A quick internet search will reveal your closest outdoor gym, but they're usually found in local green spaces or beside the beach.
12. Find a boot camp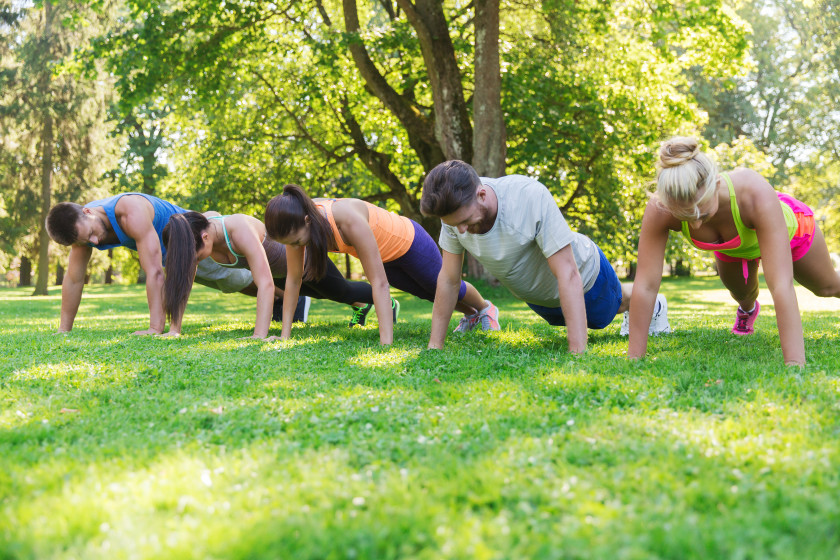 Nothing kicks you into shape like a boot camp, where you're coached by an instructor. While there are some renowned boot camps with celebrity followings, there are lots of free versions out there without long waiting lists to join. Local parks often offer free or cheap boot camps during the warmer months, which are a great way to get fit and meet new friends. You could even start your own to suit your own student timetable between lectures.