Mixed emotions about exam results? These Tweets will put a smile on your face…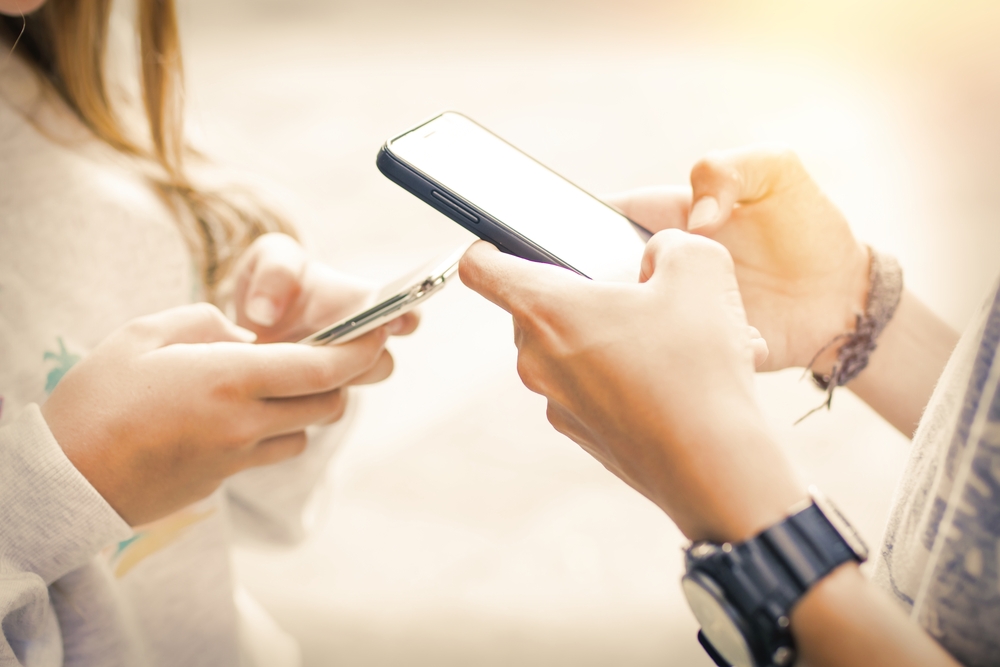 From the nerve-wracking night before to results day itself, here are some of the most hilarious reactions from the world of Twitter:
1.
Can't wait to get away for a fresh start tomorrow…. ✈️ #ResultsDay #SQAresultsday #SQA pic.twitter.com/VqulRCQEXu

— Benny (@Real_Ben_Fergie) August 6, 2018
2.
"What grades did you get." #resultsday pic.twitter.com/hsncJ5bJuS

— Tiaagy (@Tiaagyyy) August 4, 2018
3.
counting down the days till my mum disowns me #resultsday pic.twitter.com/fZDNGWXmns

— jessica wood (@jessicawood110) July 30, 2018
4.
So glad I didn't sign up for the text results bc now I can just hope that my results are lost in the mail somewhere #ExamResults

— NATASHA BASSI (@natashabassixx) August 7, 2018
5.
me after barely passing my exams x #examresults pic.twitter.com/u9uYUrbasZ

— marc. (@moranmarc13) August 7, 2018
6.
When the first text you see when you wake up is a D in science #examresults pic.twitter.com/gcq7UGZpid

— Amy Reid (@amyreid02) August 6, 2018
Didn't get the results you hoped for? Check out our guide to UCAS Clearing 20178

Sorted your university place? Read our tips on how to find last minute student accommodation